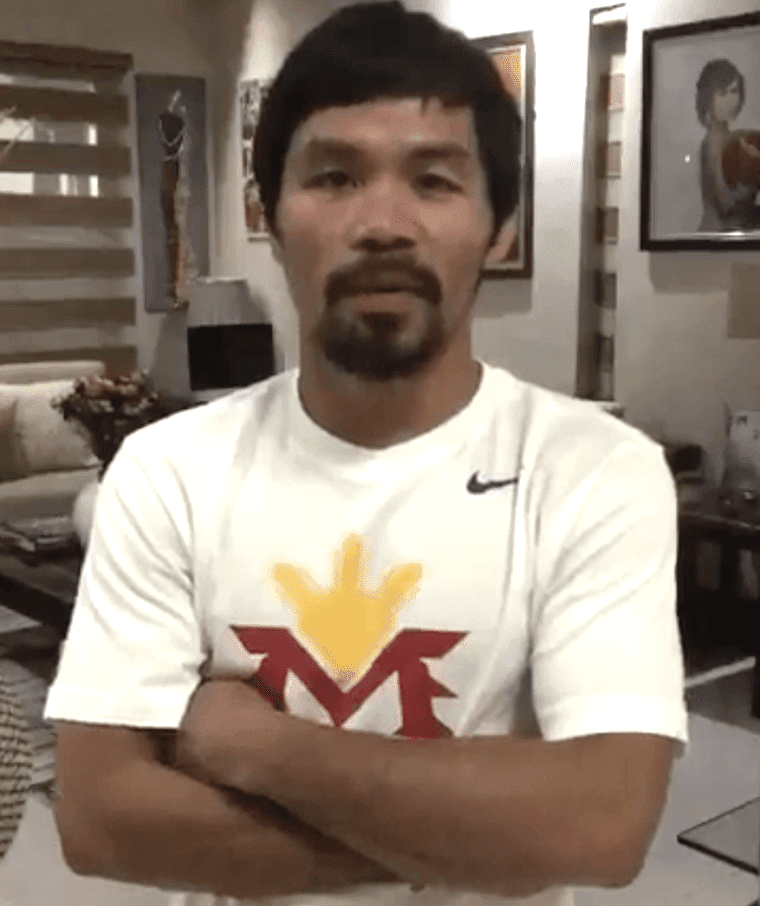 UPDATE: Nike has officially terminated its contract with Pacquiao.
https://twitter.com/darrenrovell/status/700041708629860352/photo/1
Original report: Sports retailer Nike is reportedly "preparing" to end their relationship with boxer Manny Pacquiao over his recent comments saying that gay people are "worse than animals."
On Tuesday, Pacquiao offered a half-hearted apology after he received widespread backlash for his remarks. In a video posted to Twitter, Pacquiao said, "I'm sorry for comparing homosexuals to animals. Please forgive me for those I've hurt. I love you all with the love of the Lord. I am praying for you."
Pacquiao was wearing a Nike shirt with his logo on it in the video.
TMZ reports on the what appears to be a parting of ways for Pacquiao and Nike:
The two sides have had a relationship since at least 2006 — but we're told Nike is particularly disturbed after Pacquiao said gay people are "worse than animals" … and intend to drop the boxer for good.
We're told the move is not official yet — but there have been multiple discussions and we're told it appears to be heading in that direction.
TMZ also reports that all Nike products with Pacquiao's branding have been removed from its online store.
Pacquiao has also caught flak from rival boxer Floyd Mayweather over his comments. When asked about what Pacquiao said about gay people, Mayweather responded, "We should let people live their lives the way they want to live their lives. To each his own."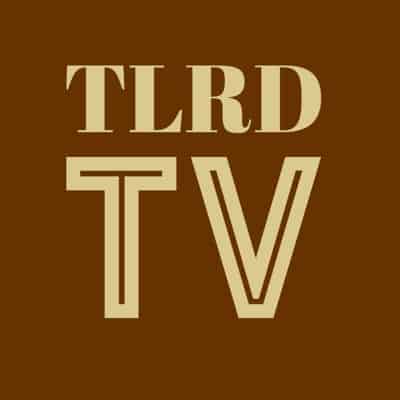 Pacquiao's recent anti-gay remarks, while perhaps his most reprehensible to date, are hardly the only disparaging comments he's made about gay people.  In 2012, he blasted President Obama for embracing gay marriage. In doing so, he quoted the book of Leviticus and its call for men who lie with other men to be put to death.