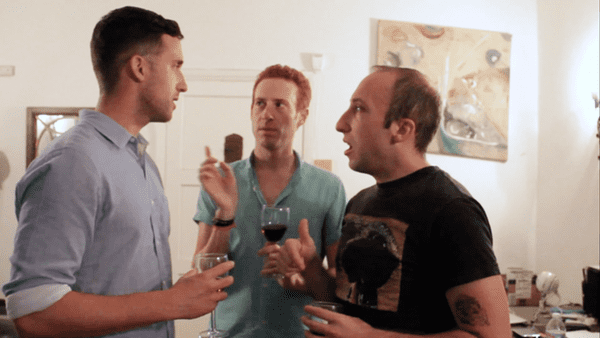 It's a common trope and a common enough occurrence: that painfully awkward moment you realize you have hooked up with someone who is now your friend's significant other. But in a new comedic short from Michael Henry, this hackneyed notion gets new life.
What starts off as a classic tale you've heard a hundred times before–"You look so familiar!"–ends in a very specific fashion that also manages to poke fun at the meme itself.
Watch Henry up the ante with the awkward hilarity, below.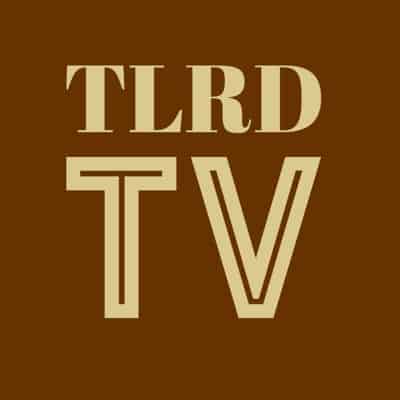 And check out Henry's previous videos about how to turn a straight guy, and 'Gay Chicken.'