If you walked into a room and found two of your straight friends, well, like this: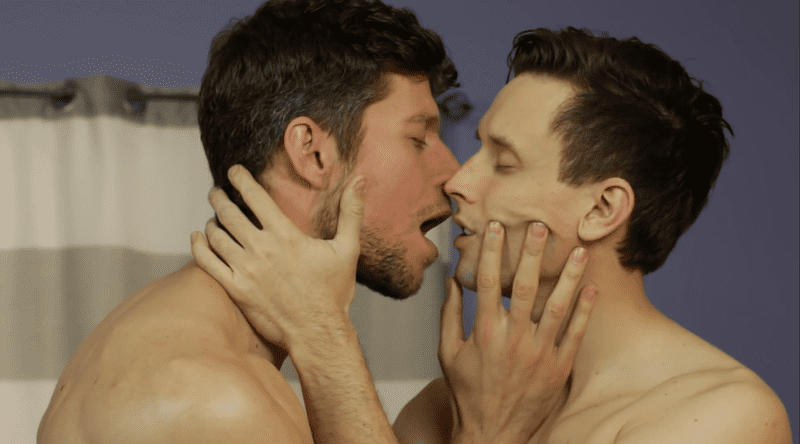 …you might have some questions.
But what if they told you they were just playing a game of 'Gay Chicken'? What's 'Gay Chicken'?
It's a game in which one male participant moves in for a kiss from another male participant trying to call their bluff. It's simple: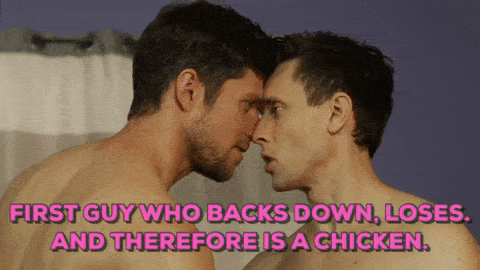 …and…this is a game for straight men, I hear you ask?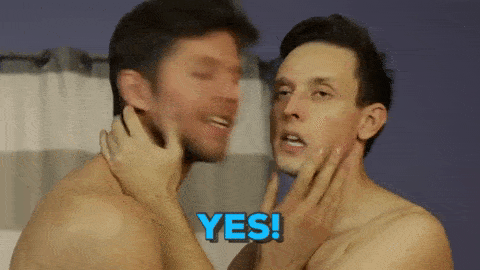 Watch and see how this straight-guys-only gay game unfolds, below. No homo.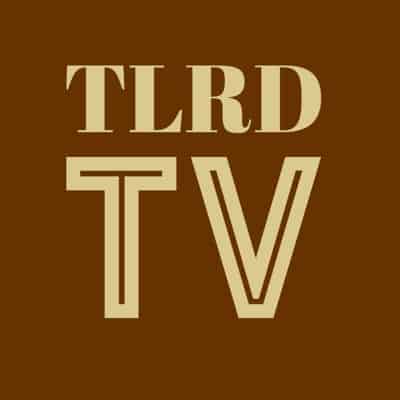 For more from comedian Michael Henry, check out his previous short HERE.