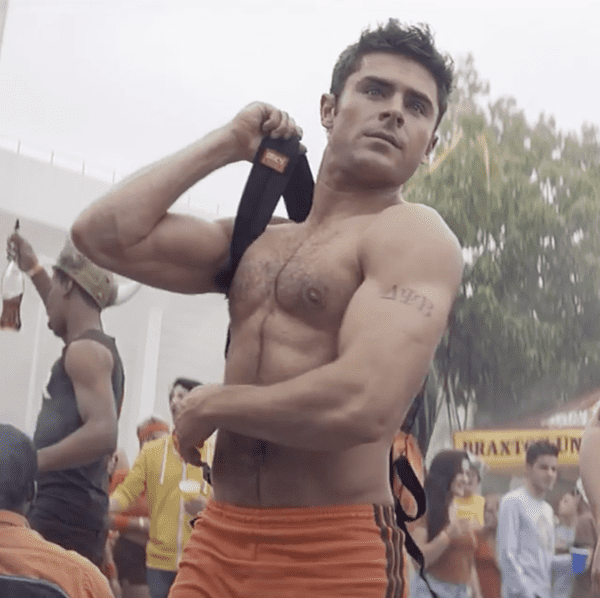 Zac Efron's manhood is apparently just as handsome as he is and just as veiny as his arms, according to his sometimes co-star Adam DeVine.
Devine revealed that he tried to first glimpse Efron's nether regions when they were working on an episode of his show Workaholics in which Efron and his Neighbors co-star Seth Rogen were competing for a position at work. That competition involved the pair showing off their members to DeVine in hopes of currying favor.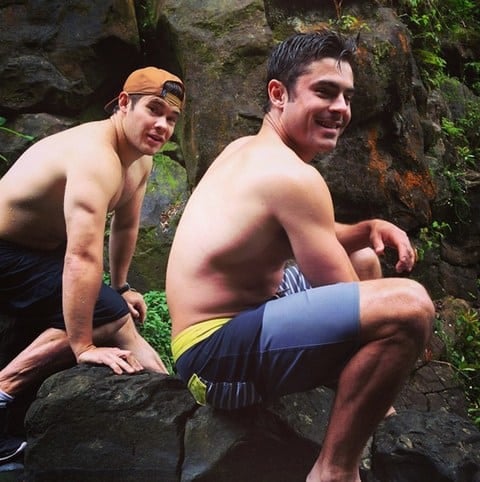 But it wasn't until Devine and Efron worked together again, on their upcoming film Mike and Dave Need Wedding Dates, that DeVine finally glimpsed the goods.
Said Devine to The Daily Mail Australia, "It's a very handsome d**k. It's just as veiny as his arms."
In case you missed it, check out the trailer for Mike and Dave, which features DeVine and Efron donning wrestling singlets, here.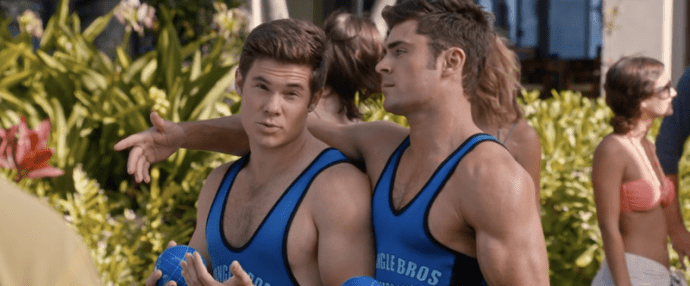 https://instagram.com/p/BB_Ezy1G87Q/