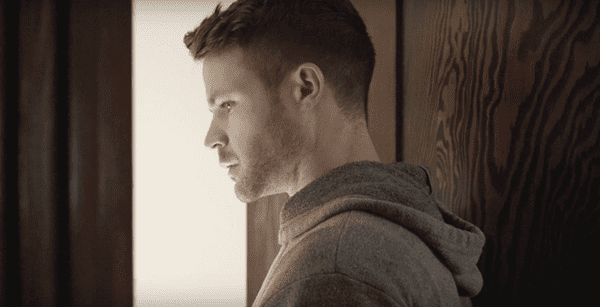 Los Angeles-based country singer Brandon Stansell recently released a music video for his track "Dear John" and it's as wistful as it is heartrending.
In the video, Stansell packs up his belongings and moves out of the apartment he once shared with his husband. While at first glance it looks like the scene of just another break-up, flashbacks start to reveal more about the tragic circumstances that separated Brandon and his dear John.
Watch the video, below.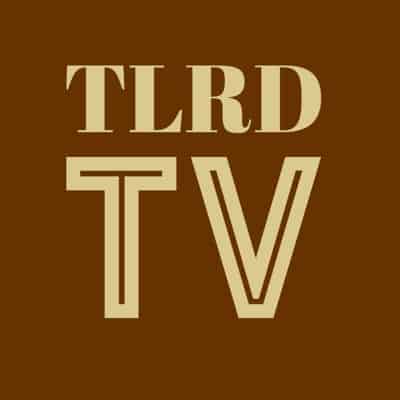 [h/t Boy Culture]