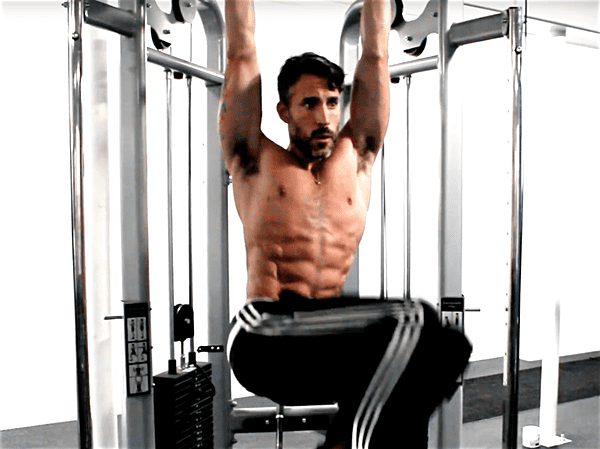 Here are some videos circulating online that warrant a watch–for a variety of reasons.
---
Last time we saw gay country singer Brandon Stansell he was coping with a rough break-up. Now he's falling back in love with a handsome stranger he meets on the road in the music video for his track "Slow Down."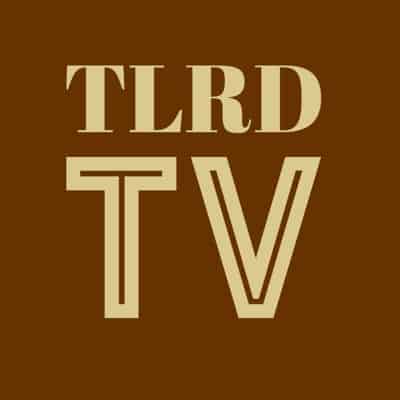 Finding Prince Charming may be over, but Robert Sepulveda Jr. is still making the most of his moment, and he wants to teach you how to get 'killer abs.' Or something.
https://www.youtube.com/watch?v=W_cBB37B4Go
Imagine a world where straight is queer and gay is normative. The movie Love Is All You Need?, based on a short by the same name, takes that conceit and dramatizes it in a full-length feature.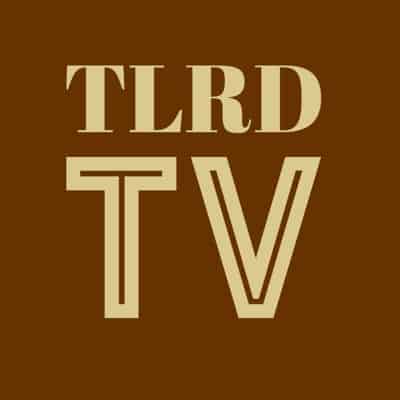 Matt Baume examines why gay men are banned from donating blood.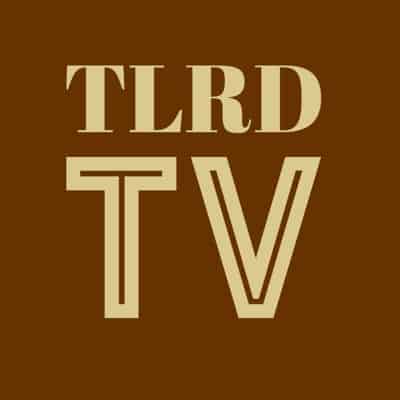 Actor Sterling Jones (with some help from Matthew Dempsey) proves that gay dating is tough.