The New Hampshire presidential primary is one week from today. Find all the Iowa Caucus results HERE.
GROUNDHOG DAY: There will be an early spring. Punxsutawney Phil sees no shadow.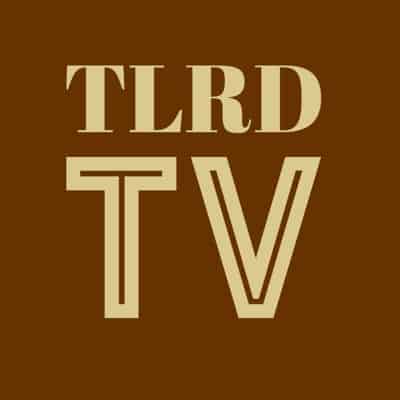 FRONT PAGE NEWS:
Stop the presses! A new front page…
DEAD CLOWN WALKING: https://t.co/WwqZSN0nBn pic.twitter.com/ZpoZ1Wvpzj

— New York Daily News (@NYDailyNews) February 2, 2016
WALK OF PAIN: Trump's Hollywood Walk of Fame star marked by swastika:
https://twitter.com/comedywire/status/694197060220878854
SKIPPED TOWN: Carly Fiorina's sad campaign party in Iowa:
@CarlyFiorina no show at her party as @BernieSanders on the tv @WHOhd #iacaucus pic.twitter.com/hmi6wZK4Pw

— Roger Riley (@rogerriley) February 2, 2016
F-BOMB: An Iowa voter added a "bit of French" to NBC News coverage of the caucuses: "Well, you know, when you listen into caucuses you take the good with the bad, and people often speak the way they do out on the street and we apologize. I know Jacob [Soboroff] apologizes, we all join in in apologizing for a bit of French that snuck into our English language translation there."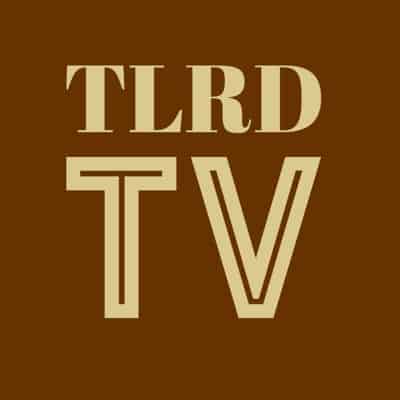 GAY QUEER VOICES: HuffPost vertical changes its name: "We, like many others before us, have chosen to reclaim "queer" and to rename the section HuffPost Queer Voices because we believe that word is the most inclusive and empowering one available to us to speak to and about the community — and because we are inspired by all of the profound possibilities it holds for self-discovery, self-realization and self-affirmation. We also revere its emphasis on intersectionality, which aids in creating, building and sustaining community while striving to bring about the liberation of all marginalized people, queer or not."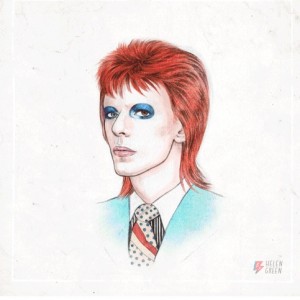 GAGA DOES BOWIE: Lady Gaga will perform a tribute to David Bowie at this year's Grammys: "Affording audiences a chance to experience Bowie's music once again, the tribute will be a multisensory testament to the icon's incredible artistry and limitless creativity. The musical director for Lady Gaga's tribute is three-time GRAMMY winner Nile Rodgers, whose own history with Bowie dates back more than 30 years to "Let's Dance," the chart-topping 1983 hit that marked the beginning of a lifelong friendship between the two."
COUPLES: Laverne Cox has a new boyfriend: "The Orange Is the New Black star, 31, is dating Jono Freedrix, president of The Virtual Stage, a Vancouver-based film and theater company, sources confirm to Us Weekly. Cox and Freedrix were spotted packing on the PDA at the Weinstein Company/Netflix SAG Awards afterparty at Sunset Tower Hotel in West Hollywood on Saturday, January 30."
Exclusive: Meet Laverne Cox's boyfriend! https://t.co/wRBmEfx9FL pic.twitter.com/6If4X4z06K

— Us Weekly (@usweekly) February 1, 2016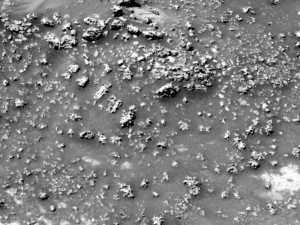 SPACE: "Cauliflower" formations on Mars may be indication of past life: "No one knows for sure how those shapes—affectionately called "micro-digitate silica protrusions"—formed. But based on recent discoveries in a Chilean desert, Steven Ruff and Jack Farmer, both of Arizona State University in Tempe, think the silica might have been sculpted by microbes. At a meeting of the American Geophysical Union in December, they made the case that these weird minerals might be our best targets for identifying evidence of past life on Mars."
THAILAND: Tourist gored to death by elephant: "Police Lt. Rotjanart Kiewjan said the animal threw Gareth Crowe and Eilidh Hughes to the ground during a trek on Monday. The elephant then gored Crowe with his tusk and stomped on him. Thai news reports said the elephant became enraged after its trainer, known as a mahout, climbed off to take a picture of the tourists. Police think hot weather may have disturbed the 13-year-old elephant." Or maybe the annoying tourists on its back?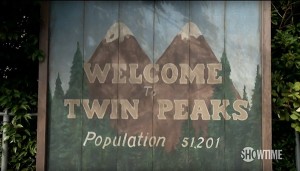 TELEVISION: David Lynch will reprise his role in Twin Peaks and Naomi Watts and Tom Sizemore have joined the cast: "David Lynch will reprise his role as Bureau Chief Gordon Cole, Dale Cooper's hard-of-hearing boss named after a line from Sunset Boulevard. Lynch appeared as Cole in several second season episodes — following a cameo appearance as a disembodied voice on a speakerphone in season — and the feature film Twin Peaks: Fire Walks With Me."
GNARLY: Surfer Tom Dosland gets hung up above the lip and then is boosted into a space walk for the ages while still tethered to his launch craft at Jaws, Maui, Hawaii on January 27, 2016.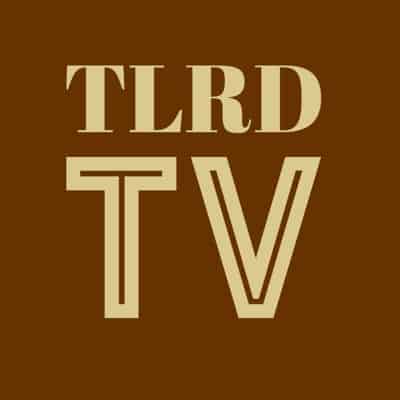 TAKE ME BACK TUESDAY: London-based dancer and model Louis McMiller.
https://instagram.com/p/BANdUYWHWLk/?taken-by=mcmilagram