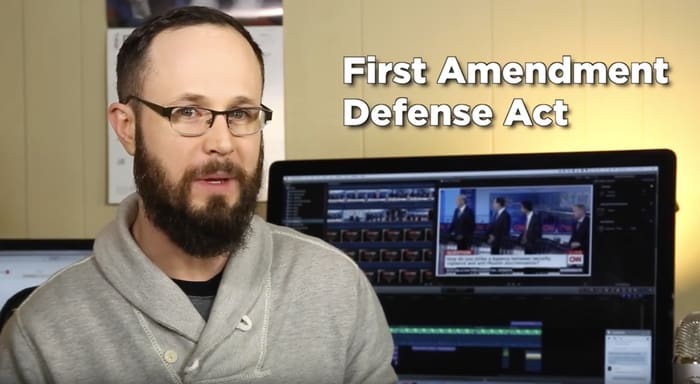 Last year we reported on the First Amendment Defense Act, a vile bill, introduced by bigot lawmakers Rep. Raul Labrador (R-Idaho), and Sen. Mike Lee (R-Utah). The bill would allow businesses and individuals to discriminate against gay people in the guise of 'religious liberty'.
It's a measure that both Ted Cruz and Marco Rubio (and four other now less consequential GOP presidential candidates) pledged to pass and sign into law in their first 100 days in office if they took the White House.
In a new segment, Matt Baume explains what the First Amendment Defense Act would do, and how it would punish straight people as well. Super Hobby Lobby is coming for heterosexuals in the bedroom too, "and not in a good way."
Watch: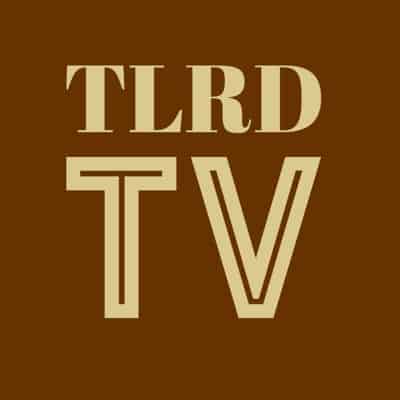 In September, The New York Times editorial board attacked the bill, warning that it would "it would deliberately warp the bedrock principle of religious freedom under the Constitution."
They added:
As critics of the bill quickly pointed out, the measure's broad language — which also protects those who believe that "sexual relations are properly reserved to" heterosexual marriages alone — would permit discrimination against anyone who has sexual relations outside such a marriage. That would appear to include women who have children outside of marriage, a class generally protected by federal law.
This bizarre fixation on what grown-ups do in their bedrooms — which has long since been rejected by the Supreme Court and the vast majority of Americans — is bad enough. The bill makes matters worse by covering for-profit companies, which greatly multiplies the potential scope of discrimination against gays and lesbians.
Though the bill's chances are slim, its broad right-wing support ("The bill has 152 co-sponsors in the House and 37 in the Senate — all Republicans but one, Representative Daniel Lipinski of Illinois. It has been endorsed by the Republican National Committee and at least four Republican presidential contenders") should serve as a warning that the fight to retain LGBT rights and protections is far from over and we must continue to be vigilant against efforts to take them away from us.