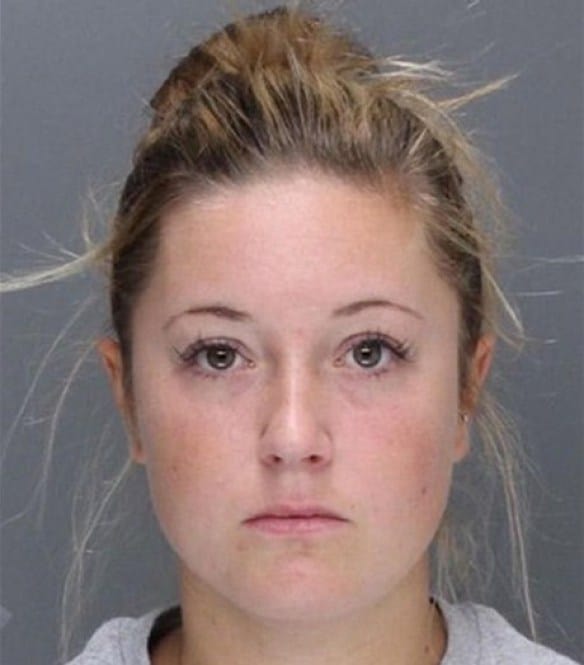 A lawyer for Philly gay basher Kathryn Knott, who began her prison sentence 10 days ago for participating in a mob attack on a gay couple in Center City in September 2014, appeared before a judge seeking a lighter sentence for his client yesterday, Philly.com reports:
As an alternative to being locked up, attorney William Brennan suggested that 25-year-old Knott could perform a public-service announcement "where she could take the infamy of the arrest and maybe heal some wounds."
Brennan's main argument was that her co-assailants, who both took plea deals, got lighter punishments. Both received probation.
Brennan said there should be parity in the sentences and Knott "can't be punished for exercising her constitutional right to a trial."
He said that Knott will "be out in a few months either way," so sentencing her instead to community service would "turn it into something positive."
…Brennan said his client is serving her sentence "quietly and with dignity" but that she could be doing something meaningful for the LGBT community through community service.
Knott can still consider appealing her sentence, according to the paper.