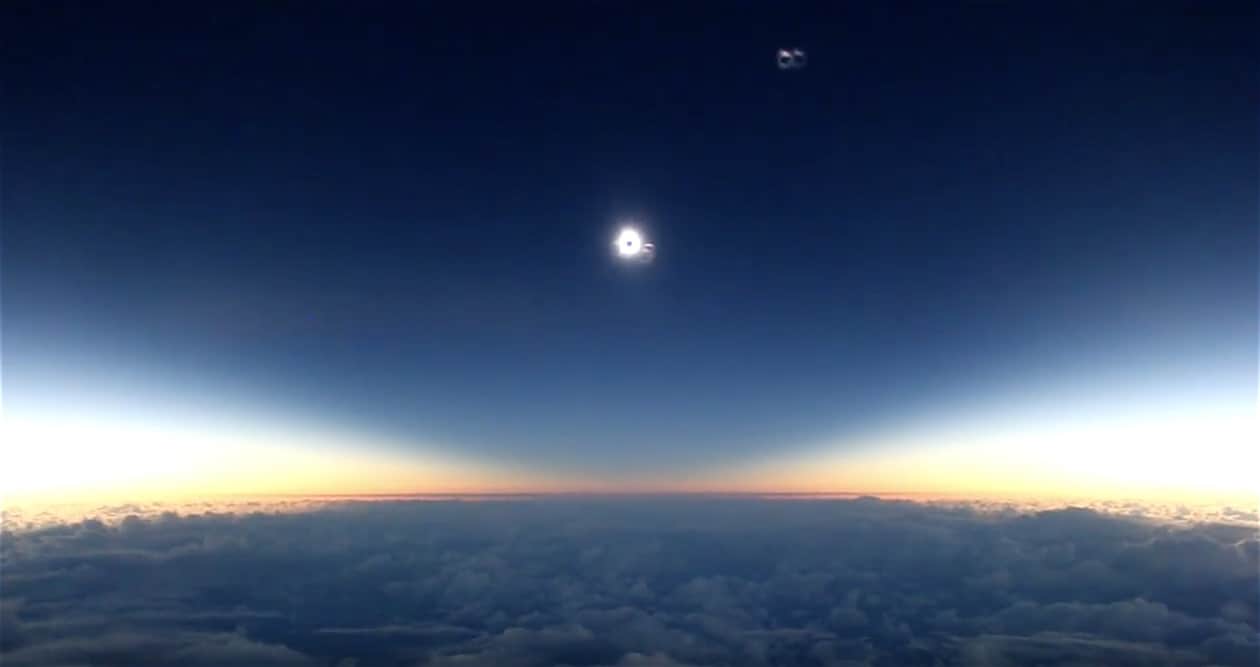 Yesterday we reported on Alaska Airlines Flight 870, which planned to alter its flight path so that passengers could get a glimpse of a rare solar eclipse from the plane's windows.
"Tuesday's rendezvous over the Pacific Ocean is not luck, but a precisely planned equation. The calculations began a year ago. The only variable was the plane. In window seat 32F, Joe Rao will be one of the dozen astronomers and veteran "eclipse chasers" among the 163 passengers onboard, gazing out oval windows as the moon blocks the sun for nearly two minutes."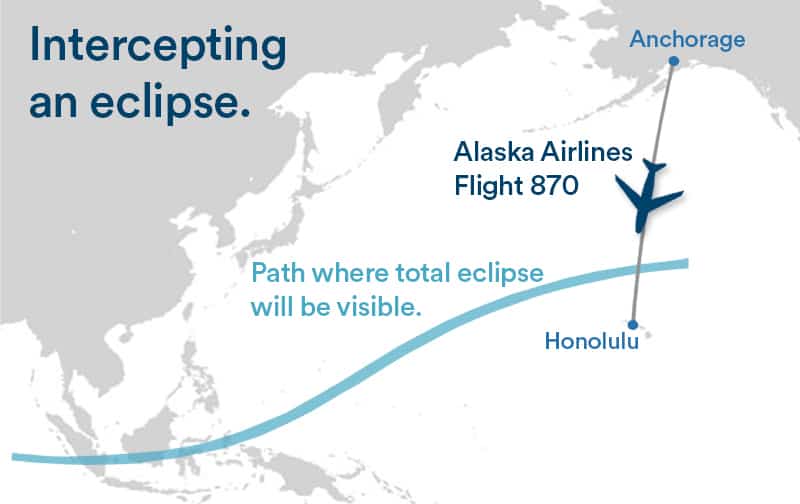 Today, the airline posted a video of the experience from the passengers' perspective, and boy are they excited.
This is the "double rainbow" video of 2016.
Watch as the passenger filming it screams, "we got corona! we got corona!"
And it truly is a sight to see.
Watch the solar eclipse from Alaska Airlines:
More spectacular images:
Now that's a view of the #Eclipse2016 from flight #870. Photo: Anchorage flight attendants Rachael C. & Sofia S. pic.twitter.com/Sa6qOUysRu

— Alaska Airlines (@AlaskaAir) March 9, 2016