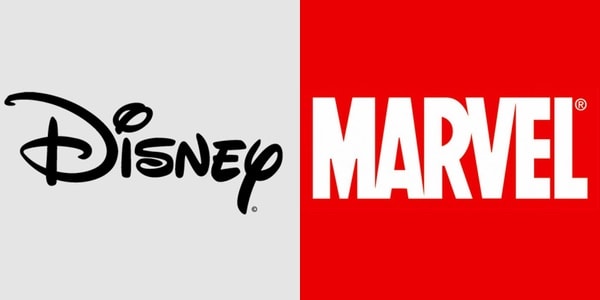 The Walt Disney Co. and its Marvel Studios say they'll take their business out of Georgia should Governor Nathan Deal sign an anti-gay "religious freedom" bill pending before him, Variety reports:
With generous tax incentives, Georgia has become a production hub, with Marvel currently shooting "Guardians of the Galaxy 2" at Pinewood Studios outside Atlanta. "Captain America: Civil War" shot there last summer.
"Disney and Marvel are inclusive companies, and although we have had great experiences filming in Georgia, we will plan to take our business elsewhere should any legislation allowing discriminatory practices be signed into state law," a Disney spokesman said on Wednesday.
While Disney's statement specifically mentioned Marvel, other Disney units like ABC Studios and Disney Studios would also take part in the boycott.
The MPAA has said it is "confident" that Governor Nathan Deal won't sign the law.
Last week, the NFL sent out a statement opposing the heinous bill.
Said the statement from league spokesman Brian McCarthy:
"NFL policies emphasize tolerance and inclusiveness, and prohibit discrimination based on age, gender, race, religion, sexual orientation, or any other improper standard. Whether the laws and regulations of a state and local community are consistent with these policies would be one of many factors NFL owners may use to evaluate potential Super Bowl host sites."
Atlanta Falcon's owner Arthur Blank, who hopes that a new stadium planned for 2017 would host a Super Bowl, released a statement opposing the legislation as well:
"I strongly believe a diverse, inclusive and welcoming Georgia is critical to our citizens and the millions of visitors coming to enjoy all that our great state has to offer… House Bill 757 undermines these principles and would have long-lasting negative impact on our state and the people of Georgia."
Under the terms of HB 757, as we reported earlier this month, faith-based organizations — churches, religious schools, or associations — don't have to rent facilities for "objectionable" events like marriages between gay people. Neither do they have to provide services, educational, charitable, social, or otherwise, which "violate such faith-based organization's sincerely held religious belief." They don't have to hire anyone whose "religious beliefs or practices or lack of either are not in accord with the faith-based organization's sincerely held religious belief" and can fire them for the same reasons.