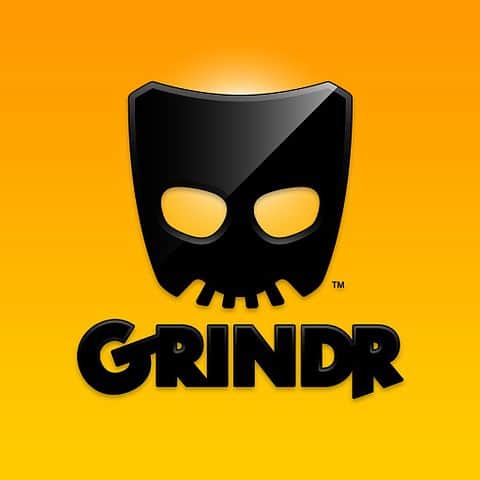 An reportedly violent dispute between two Ohio men earlier this week is thought to have been over the use of gay geosocial app Grindr.
The Monday morning incident ended with a 37-year-old man being ticketed by police for malicious destruction of property. It is alleged that an 18-year-old male became upset when he saw Grindr open on the older man's phone. The older man said the teen attacked him, knocking him to the ground and causing him to hit his head on a coffee table. The police report added that the older man had a small cut on his face and that his spectacles were broken.
However, according to local news outlet Home Town Life, the teen tells a different story alleging that the older man attacked him because Grindr was open on his phone: 
[The younger man] said he had the app open on his phone and the older man became angry, throwing him onto a couch and hitting him. He said he tried to get away and the older man pushed him against a wall, took his phone and broke it.
The report indicated the younger man lives with his grandmother but had recently been staying with the older man in Canton.
Police in Canton concluded the incident by issuing a citation to the older man for malicious destruction of property.