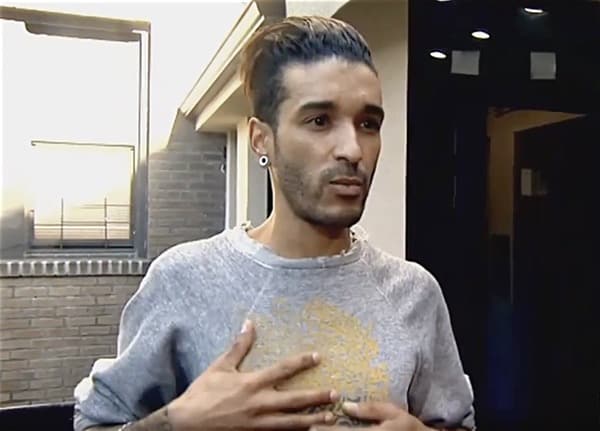 Back in October 2014 we reported on a hideous anti-gay attack by a man with hammer in Crown Heights, Brooklyn.
Mitchell Pope had run out to get coffee on Monday morning and was attacked by a man wielding a hammer who shouted anti-gay slurs at Pope as he assaulted him, leaving Pope with a fractured skull and several gashes to his head.
Pope said at the time that he feared for his life and scared the man off with his yelling.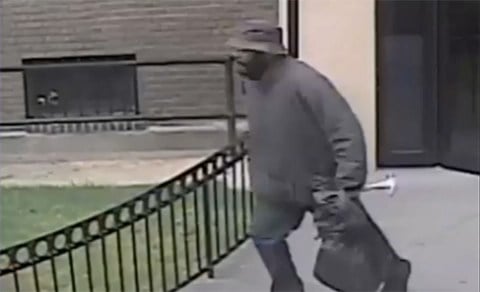 Unfortunately, during the months after the attack things turned darker for Pope, his family says, and his mental state changed. The result, they believe, of injury to his brain during the attack, the NY Post reports:
"Right after the incident, everything appeared to be normal," said Mitcheal's mother, Agnes Watson. A month later, "all of a sudden he really, really started acting different. He was becoming delusional and paranoid."
Pope took his own life in mid-January by jumping from his third-story window.
His family now wants justice in his death, the Post adds:
The city medical examiner ruled out drugs and said a brain injury could have affected his behavior, Mitcheal's family said. They say whoever viciously attacked him in 2014 should now be treated as a murderer.
"Whoever did this to my son back in October should be held responsible," Watson said. "He absolutely contributed to my son's death."
One suspect was arrested on Nov. 7 in relation to the bashing, which police classified as an anti-gay hate crime, but was released on his alibi. Cops were also looking into a potential link between Mitcheal's attack and a suspect indicted for four hammer assaults and one attempted murder in Manhattan, but a case against him couldn't be made.
The detective assigned to the case did not return a message seeking comment.
"The police are not doing what they need to do. This guy needs to be held accountable," Watson fumed. "I don't think my son is resting in peace," Watson said. "No one in my family has found peace because this could have been prevented."
The police reportedly have surveillance video of the entire attack. The screen shot of the man above is from that video.
Watch a report from CBS 2 New York done at the time of the attack: