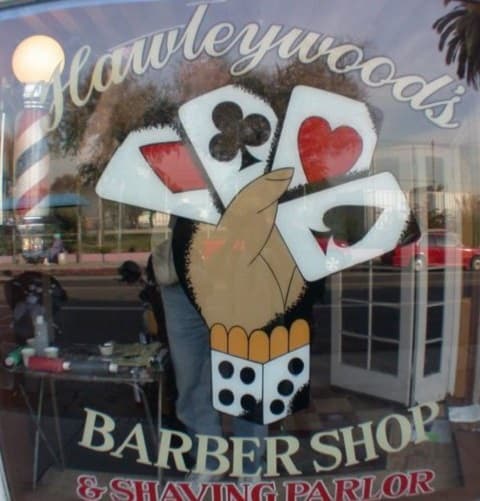 A transgender man is suing a Southern California barbershop after an employee identified him as a woman and refused to cut his hair.
Rose Trevis says that she "felt very upset" after a barber at Hawleywood's Barber Shop refused to make an appointment for a haircut because "we don't cut women's hair." Trevis alleges that a second barber "examined plaintiff from head to toe" and then stated that the shop did not serve women because it is an "old-school barber shop" with the right to refuse service to anyone. When Trevis and his partner Laura Lozano objected to the discriminatory policy, the second barber said, "We don't care…women are not even allowed in the shop."
Today we filed a civil rights lawsuit on behalf of Rose Trevis against Hawleywood's Barber Shop in Long Beach, CA. https://t.co/mnRvXRY0k4

— Gloria Allred (@GloriaAllred) March 29, 2016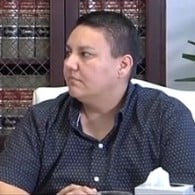 Hawleywood's describes itself as a "men's sanctuary." The company website states "You all know how distracting a woman can be and who wants a straight-razor shave with a buxom blonde in the joint?"
According to the Long Beach Journal, Trevis will be represented by Gloria Allred, a civil rights attorney known for taking on cases involving celebrities and women's rights, including representing Bill Cosby's accusers. The lawsuit states that Trevis felt "ashamed and humiliated" by the incident.
Watch Allred speak about the lawsuit below.
(Image via Facebook)