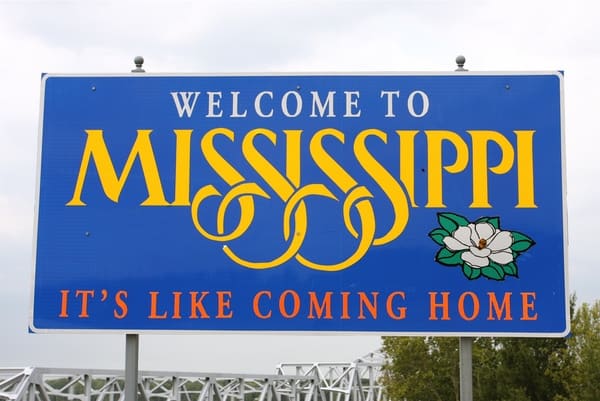 A federal judge has ruled that Mississippi's ban on same-sex adoption violates the U.S. Constitution.
The judge's ruling only temporarily stops the ban from being enforced.
Citing the U.S. Supreme Court's 2015 decision ending bans on same-sex couples' marriages, U.S. District Court Judge Daniel P. Jordan III granted a preliminary injunction against the state's Department of Human Services in a case filed this past August.
Of the Supreme Court's decision, Jordan wrote, "[T]he majority opinion foreclosed litigation over laws interfering with the right to marry and 'rights and responsibilities intertwined with marriage.'"
He concluded on Thursday: "The majority of the United States Supreme Court dictates the law of the land, and lower courts are bound to follow it. In this case, that means that [the adoption ban] violates the Equal Protection Clause of the United States Constitution."
Just yesterday, the Mississippi Senate passed what has been described as "the worst religious freedom bill to date" in the United States.