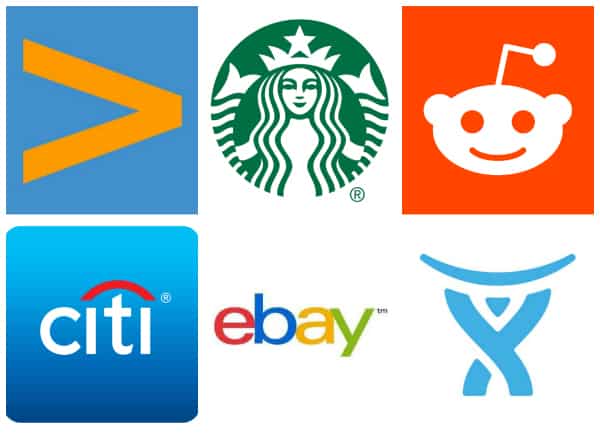 Sixteen new companies have signed on to a letter condemning North Carolina's new anti-LGBT law signed by Governor Pat McCrory.
As we've been reporting, HB 2 bans all cities in North Carolina from enacting LGBT rights ordinances and also overturns existing ordinances, such as one recently approved in Charlotte.
The letter was organized by The Human Rights Campaign (HRC) and sent to McCrory to urge him to repeal HB 2.
Corporate pressure is growing against a new North Carolina law overturning legal protections against LGBT discrimination. Today, executives from 16 different companies signed an open letter to Governor Pat McRory opposing the law and urging him to repeal it in the next legislative session. "HB2 is not a bill that reflects the values of our companies," the letter reads. "Discrimination is wrong, and we believe it has no place in North Carolina or anywhere in our country." Today's new signatories include Reddit, eBay, Starbucks, Citibank, Accenture, and Atlassian.
Over 80 companies had already signed the letter prior to Thursday.
Previous signers of the letter included Facebook, Apple, Lyft, Google, Dropbox, and Tumblr.
You can read the letter in full here.