Looking for something to stream while you Netflix and chill? Check out our picks for new additions to streaming services this month below, including Capote, The Rules of Attraction and Camp.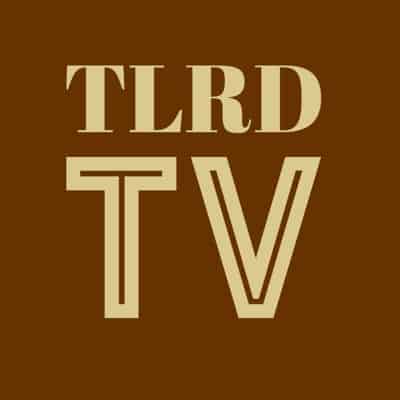 Capote (2005), Available on Hulu March 1
The late Philip Seymour Hoffman won an Academy Award for his performance as literary dandy Truman Capote in this biopic. The film traces the author's life while working on In Cold Blood, a non-fiction account of the Clutter family murders, a sort of precursor to the Serials and Making A Murderers of today.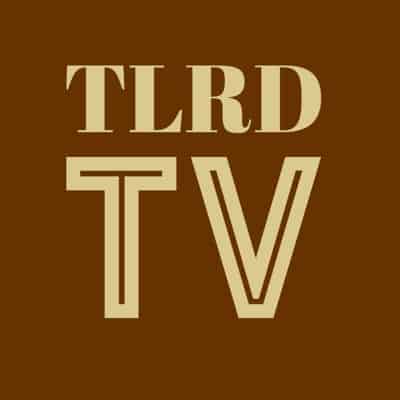 The Cutting Edge (1992), Available on Hulu March 1
Step Up and its ilk wish they were as great as this odd couple romantic comedy pairing an ice hockey player with a figure skater for a chance at Olympic gold. The hokey zingers and death/logic-defying maneuvers (the Pamchenko Twist!) have cemented this film as a cult camp classic.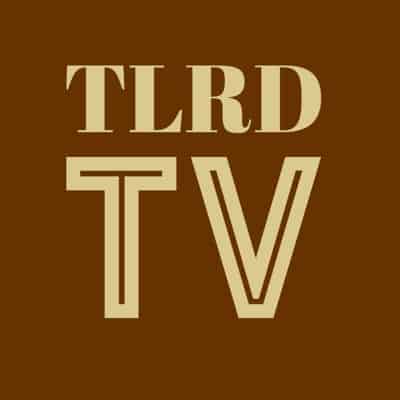 The Seven Year Itch (1955), Available on Amazon Prime March 1
Marilyn Monroe's iconic white dress might be the most famous scene in The Seven Year Itch (if not one of the most famous images in all cinema), but there's plenty to like in this charming film by Billy Wilder. Who can't appreciate Marilyn's character's fondness for champagne and potato chips?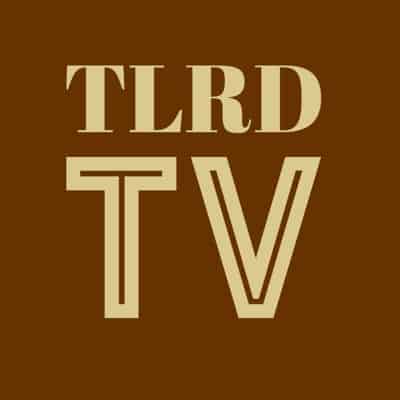 The Rules Of Attraction (2002), Available on Amazon Prime March 1
Now's your chance to finally finish this film based on the novel by Bret Easton Ellis, since you usually get all kinds of distracted after that one scene between James van der Beek and Ian Somerhalder (you know the one). Oh, wait, was that just me?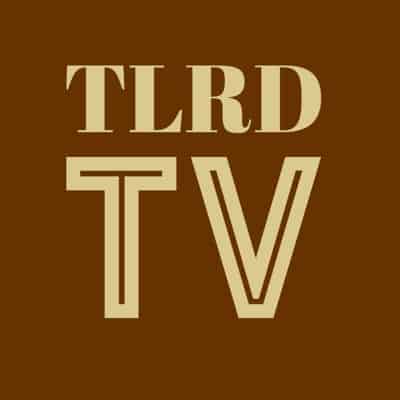 The Blue Angel (1930), Available on Amazon Prime March 1
The film that launched Marlene Dietrich to international stardom hits streaming in its original German language with English subtitles.
https://www.youtube.com/watch?v=MzgOvvMi8Lg
Charlie St. Cloud (2010), Available on Netflix March 16
It's Zac Efron somewhere between his High School Musical beginnings and today's dirty frat boy fantasy. This sappy tearjerker is in the vein of a Nicholas Sparks-inspired film. If you need to turn your brain off and have a good cry, at least you can imagine Zefron's arms comforting you.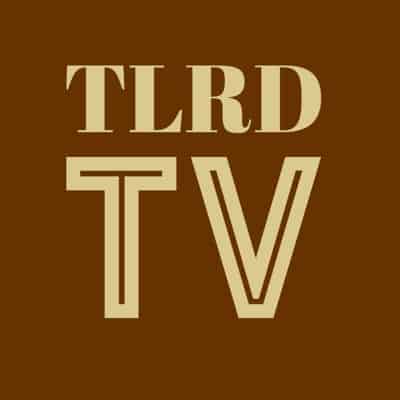 Pee-Wee's Big Holiday (2016), Available on Netflix March 18
He may have already given us the gayest holiday special of all time, but now Pee-Wee is back with Magic Mike hunk Joe Manganiello. The Netflix original film reunites Manganiello with his True Blood co-star Tara Buck, whom you may recall as the ditzy Fangtasia waitress Ginger. The latest Pee-Wee adventure is produced by Judd Apatow.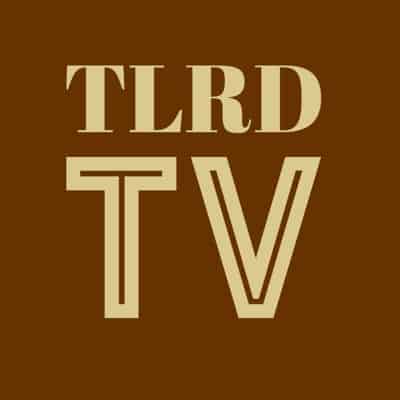 Camp (2003), Available on Hulu March 18
This indie film about a performing arts summer camp is sweet enough to warrant a stream, but its rendition of Sondheim's "The Ladies Who Lunch" by a young Anna Kendrick is a must-see.
What's on your streaming queue this month?