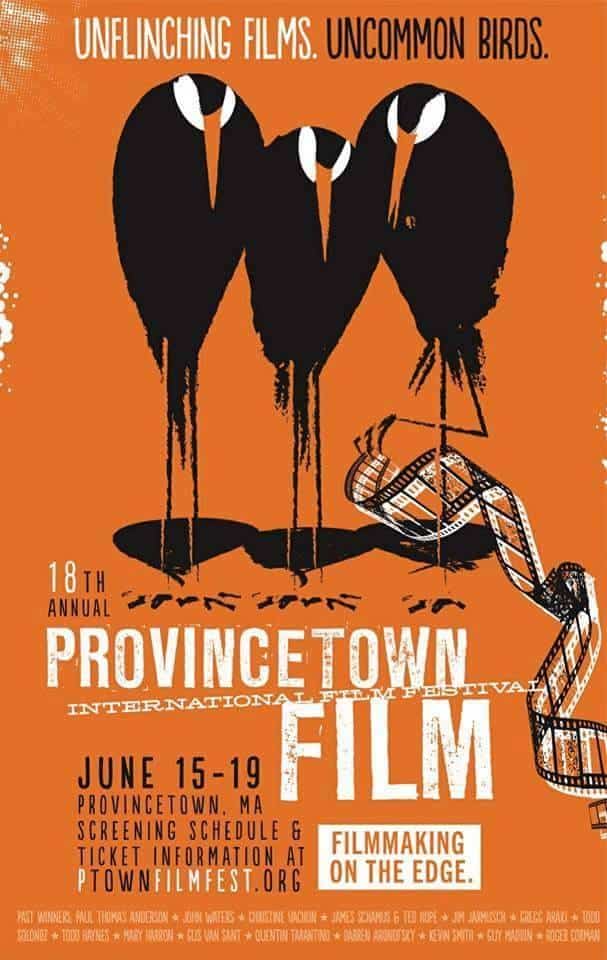 Ang Lee, the director of Brokeback Mountain, Life of Pi, Crouching Tiger, Hidden Dragon, and Sense and Sensibility, among others, will be honored with the 2016 Filmmaker on the Edge Award at the Provincetown International Film Festival's 18th edition which runs from June 15 to June 19 in Provincetown, Massachusetts.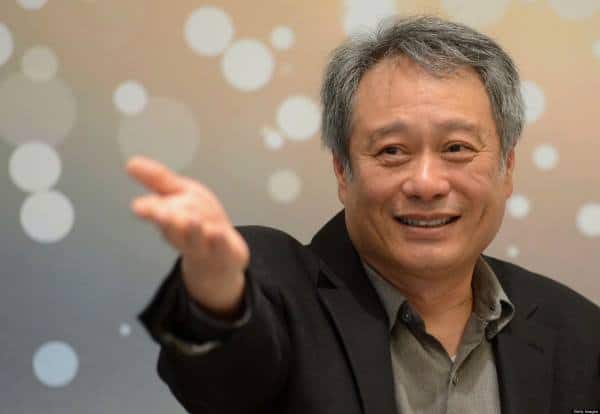 Filmmaker John Waters will present Lee with the award at a talk with the director at Town Hall on June 18.
Said Andrew Peterson, PIFF's Director of Programming: "Given Ang Lee's beautiful artistry, remarkable versatility, and towering command of craft, it's long been a dream of ours to honor him with our Filmmaker on the Edge Award – and 2016 is the year that dream comes true! We are honored and thrilled to celebrate him and his already legendary career."
Lee is currently in post-production on his latest feature, Billy Lynn's Long Halftime Walk about the final hours before an infantryman and his fellow soldiers return to Iraq. The film stars Vin Diesel, Kristen Stewart, and Garrett Hedlund.
Previous recipients of the Filmmaker on the Edge honor include David Cronenberg, Darren Aronofsky, Quentin Tarantino, Mary Harron, Todd Haynes, Gus Van Sant and Christine Vachon.
The festival also announced that filmmaker Effie T. Brown, whose credits include Dear White People, In the Cut, and But I'm a Cheerleader, will be on hand to host the Evan Lawson Filmmakers' Brunch on Sunday, June 19 and will deliver the keynote address.
Said Christine Walker, Executive Director of PIFF and CEO of the Provincetown Film Society: "It is no coincidence that we chose to honor two filmmakers who have recently sparked serious discussion about diversity and racial stereotyping in the film industry. Through Ang Lee's masterful storytelling and Effie's behind-the-scenes fierceness, both filmmakers remind us that a powerful bridge to the cultural divide is an empathetically-told story about our shared human condition."
For more information on the festival and passes visit www.ptownfilmfest.org.