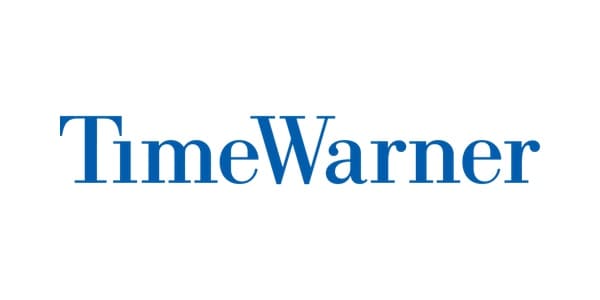 The groundswell of anger at Georgia's anti-gay "religious freedom" bill is growing.
Time Warner and The Weinstein Company are now weighing in following statements against the bill by Apple, the Atlanta Braves, the Atlanta Falcons, the Atlanta Hawks, Dell, the Dow Chemical Company, the Georgia Chamber of Commerce, Hilton, Intel, Intercontinental Hotels, Live Nation Entertainment, Marriott, Marvel, MailChimp, the Metro Atlanta Chamber, Microsoft, the NFL, Paypal, Salesforce, Square, Turner, Twitter, Unilever, Virgin, The Walt Disney Company, Yelp, and a coalition of 35 leading entertainment moguls, actors, and writers.
The Weinstein Company says it will move production of a biopic of Richard Pryor set to shoot there later this year, and Time Warner released a statement condemning the legislation, Variety reports.
Time Warner's statement:
"At Time Warner, diversity in all its forms is core to our value system and to the success of our business. We strongly oppose the discriminatory language and intent of Georgia's pending religious liberty bill, which clearly violates the values and principles of inclusion and the ability of all people to live and work free from discrimination.
"All of our divisions – HBO, Warner Bros. and Turner – have business interests in Georgia, but none more than Turner, an active participant in the Georgia Prospers campaign, a coalition of business leaders committed to a Georgia that welcomes all people. Georgia bill HB 757 is in contradiction to this campaign, to the values we hold dear, and to the type of workplace we guarantee to our employees. We urge Governor Deal to exercise his veto."
Under the terms of HB 757, as we reported earlier this month, faith-based organizations — churches, religious schools, or associations — don't have to rent facilities for "objectionable" events like marriages between gay people. Neither do they have to provide services, educational, charitable, social, or otherwise, which "violate such faith-based organization's sincerely held religious belief." They don't have to hire anyone whose "religious beliefs or practices or lack of either are not in accord with the faith-based organization's sincerely held religious belief" and can fire them for the same reasons.