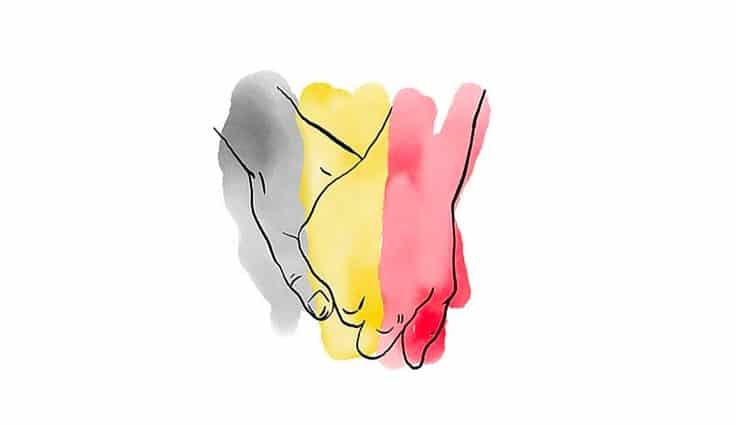 DEVELOPING: Follow our continued coverage of the terrorist attacks in Brussels HERE. Our thoughts go out in solidarity with the people of Belgium today.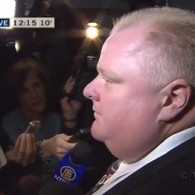 DEATHS: Former Toronto Mayor Rob Ford dead after cancer battle: "The married father of two young children died after 18 months of treatment for a rare and aggressive cancer first diagnosed in the midst of his 2014 bid to be re-elected mayor. Ford would have turned 47 on May 28. A brief statement from the Ford family announcing the death Tuesday described the former mayor as a 'dedicated man of the people' who "spent his life serving the citizens of Toronto.' 'The family will not be making any statements to the media or taking any questions,' the statement said." Ford had an often ugly and combative relationship with the LGBT community in his city.
DON'T MISS: Nyle DiMarco's amazing Dancing with the Stars' cha-cha.
GAFFE: Bill Clinton hands the GOP a campaign ad sound byte: "Bill Clinton on Monday night took a hit at "the awful legacy of the past eight years," appearing to criticize President Obama, though an aide to the former president said that Clinton was referring to Republican members of Congress. While pitching Hillary Clinton as the "best change-maker" during a speech in Washington state, Bill Clinton bashed the the last eight years, as well as seven years before then under former President George W. Bush.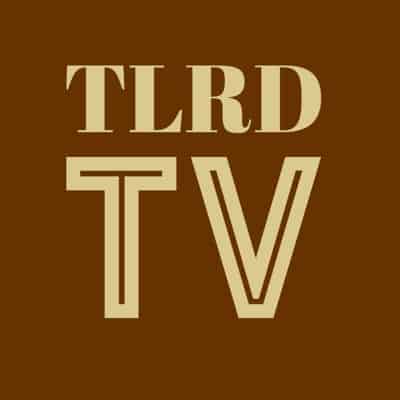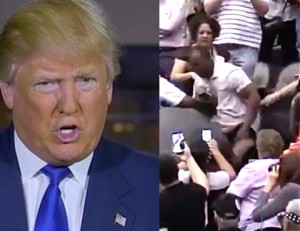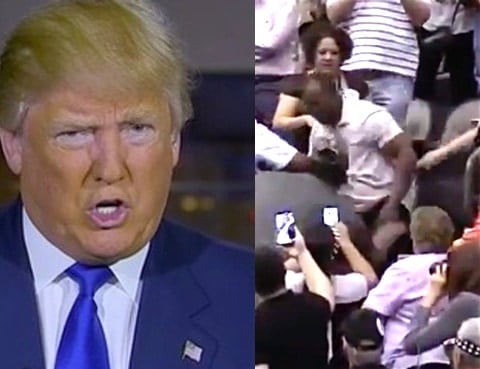 IDENTIFIED: Trump supporter who punched protester at Tucson rally is active duty U.S. Airman: "I can confirm the individual depicted in these videos is an Airman assigned to Davis-Monthan Air Force Base. We are reviewing the situation, fully cooperating with local authorities, and will take appropriate action," said Capt. Casey Osborne, 55th Fighter Wing Chief of Public Affairs, in a written statement. "All DOD members are authorized to participate in the political process in their personal capacity without implying any endorsement from the DOD. We believe wholeheartedly in our fellow Americans' rights to express their views on political issues, and we strongly condemn any attempt to silence those views through force or violence."
HIT ON: Washington Post reporter says Donald Trump hit on her after interview: "As the meeting ended and we were walking out of the room, I thanked Trump for taking my question. He turned to me and said, 'I really hope I answered your question,' and added casually with a smile, 'Beautiful.' I was stunned. I didn't say thank you, and I don't think I smiled."
So. I got hit on today by Donald Trump.

— Karen Attiah (@KarenAttiah) March 21, 2016
PUERTO RICO: Lambda Legal asks Court of Appeals to intervene in marriage case: "The First Circuit has already stated that Puerto Rico's marriage ban is unconstitutional and ordered the district court to further consider its decision in light of Obergefell. But despite the First Circuit's instruction, last week, after not acting on the parties' joint motion for entry of judgment, the district court instead issued an opinion holding that the Supreme Court decision did not apply to Puerto Rico because it is not a state."
NYC: Drug mule flight attendant drops 70 pounds of cocaine at TSA checkpoint, runs: "In her bags, TSA agents found clothes, Trojan Magnum condoms and 68.49 pounds of cocaine wrapped in green saran wrap and labeled, 'BIG Ranch,' cops said. She also left behind her leather, size 8.5 Gucci shoes."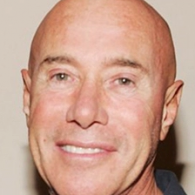 REAL ESTATE: David Geffen sued by NYC neighbors for $2.5 million: "Howard and Gloria Schwartz say they lived in peace for five years at their posh Fifth Avenue coop at 60th St. but their tranquility was shattered when Geffen bought the 12,000 square foot penthouse from Denise Rich in 2012 for $54 million."
PUNITIVE DAMAGES: Hulk Hogan awarded additional $25 million in Gawker lawsuit: " While the first amount was designated to compensate Hogan, real name Terry Bollea, for the damage Gawker caused by posting excerpts of a sex tape featuring the wrestler, the second award is meant specifically to punish Gawker for their actions. $15 million are to be paid by Gawker $10 million by founder Nick Denton, and $100,000 by former editor-in-chief A.J. Daulerio."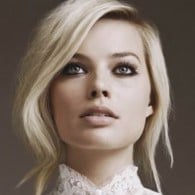 CASTING: Margot Robbie to play ice skater Tonya Harding: "Margot Robbie has come attached to I, Tonya, a script by Steven Rogers about the crazy story of Tonya Harding. Remember her? She was the ice princess who emerged from a poor upbringing and rough childhood in Portland, OR to rise to the top of the sport of figure skating with a ferocious determination and athleticism that allowed her to become the first American woman to complete the triple axel in major competitions. That propelled her to victory in the 1991 U.S. Figure Skating Championships and second in the World Championships."
https://www.youtube.com/watch?v=m8IgpOXRz0w
ASK AMY: Gay teen wants to come out in time for prom.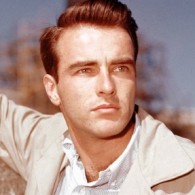 SPITTING IMAGE: Matt Bomer says he saw himself in Montgomery Clift: "Even as a young kid – before obviously I knew anything about him, or even myself – I saw him on screen and I thought, 'Oh wow he actually looks a lot like my brother. He was one of those really early screen icons for me to start with. Then once I learned the circumstances of his life, I realized how he was someone who did not want to be relegated to the times he lived in and was so progressive in so many ways."
TOO HOT FOR TUESDAY: Rufskin model Marcus.
https://www.instagram.com/p/BDPyMQ7mHUf/?taken-by=m_iam
https://www.instagram.com/p/BDPw-W9mHTm/?taken-by=m_iam