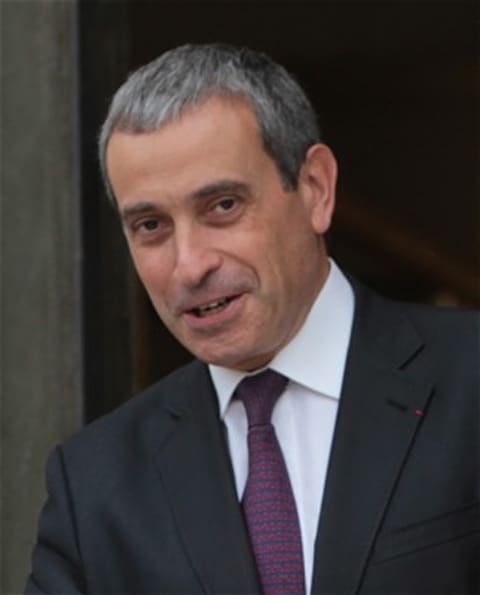 France has given up on a campaign which has lasted more than a year to appoint Laurent Stefanini as its Ambassador to the Vatican. The sole reason for the Vatican's rejection of the highly-qualified diplomat appears to be because he is gay.
France has now appointed Stefanini as ambassador to UNESCO.
The nomination of Laurent Stefanini, President Francois Hollande's head of protocol, to the job at the UN's Paris-based educational, cultural and scientific body ends a year of diplomatic wrangling.
Hollande proposed Stefanini for the Vatican job in January 2015 but when no confirmation from the Holy See was forthcoming, French and Italian media reported he had been snubbed due to his homosexuality.
French Catholic paper La Croix said last year the Vatican considered it a "provocation" that Stefanini had been put forward and some reports said it was the Vatican's revenge for Hollande's Socialist government legalizing same-sex marriage in 2013.