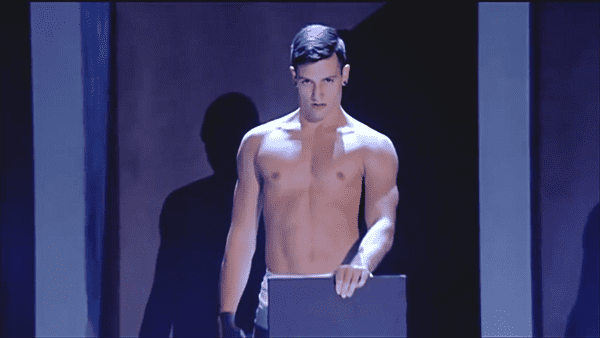 Ballet dancer Gabrielle Esposito put on quite a show last weekend.
Appearing on Italian TV's Amici di Maria De Filippi, a talent show that appears to be something along the lines of '[X Country's] Got Talent!', Esposito turned out a sultry striptease set, appropriately, to Britney Spears' "Get Naked (I Got A Plan)" from her 2007 album Blackout. 
One of the judges on the show this cycle (the show is in its 15th season) is Kevin Spacey, whom you can see in video from the performance.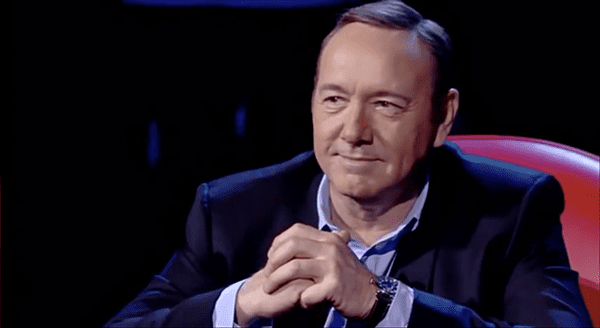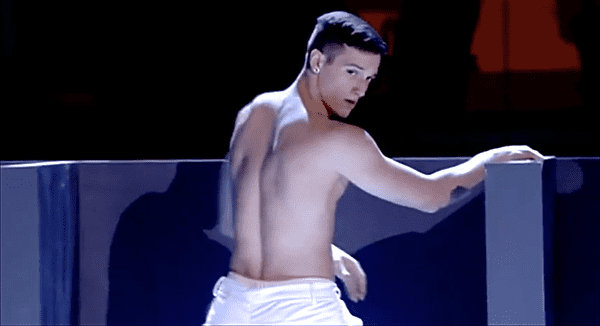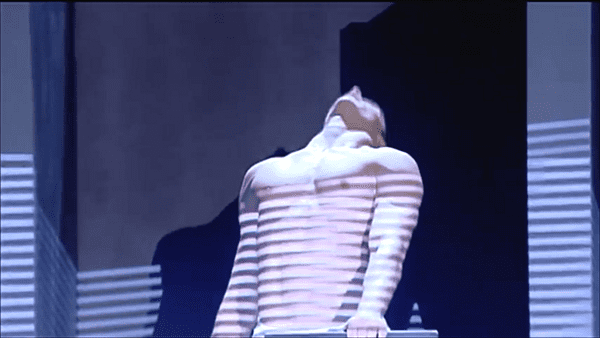 It's unclear what he and the other judges had to say about Esposito's performance.
Joining Esposito were plenty of cubicle-humping back-up dancers to help him, er, drive the point home.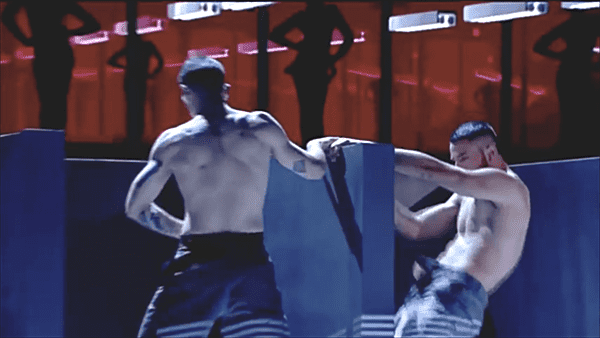 Watch all the shirt-ripping, hand-licking, crotch-grabbing, laptop-thrusting moments, below.
https://www.youtube.com/watch?v=Tl7ShwxnaoQ
[h/t Attitude]