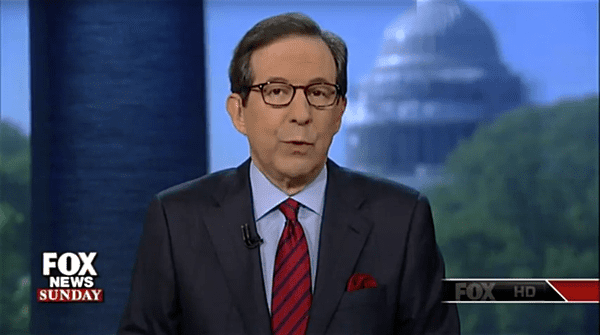 When you have conservative commentators like Kathleen Parker, Chris Wallace, Hugh Hewitt, and Juan Williams saying you've gone too far, you might want to look at your life and look at your choices.
A video created by the DNC shows that it's not only Democrats who are opposing the Republican-backed HB 2 in North Carolina. Many well-known conservative pundits have described the state's so-called "bathroom bill" as "a solution in search of a problem." However, that hasn't stopped Republican Governor Pat McCrory, who remains firmly entrenched in his support for one of the most anti-LGBT pieces of legislation in the U.S. ever passed.
Watch the supercut of conservatives blasting HB 2, below. It would be delicious if the situation in North Carolina wasn't so dire.