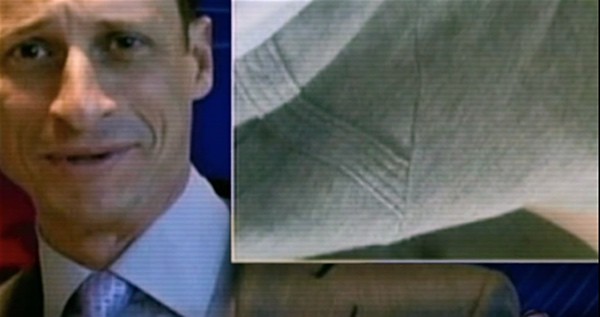 The trailer for a new documentary on former Rep. Anthony Weiner which won the Documentary Grand Jury Prize at Sundance has hit the web and it'll take you back to the 2011 controversy so surreal it feels like it was made-for-TV.
If you'll recall, Weiner stepped down that June after admitting texting a lewd photo to a woman on Twitter and then lying about it after getting caught. Weiner also admitted that he had similar relationships with six other women over a number of years.
"The punchline is true about me. I did the dumb thing," Weiner says in the doc.
It's coming to theaters on May 20 via Sundance Selects and looks to be excellent political popcorn material.
Watch: