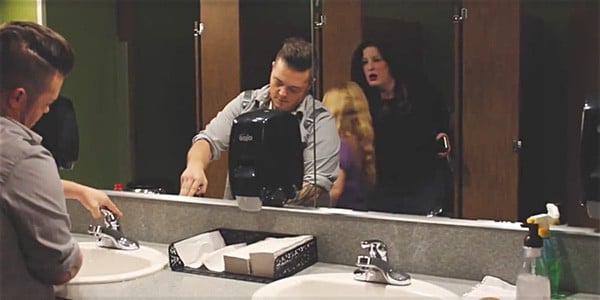 ALABAMA. ACLU considers challenge to ordinance passed in Oxford with fine and jail penalty for transgender people who use the 'wrong' bathroom: "It seems that this kind of law comes pretty close to just criminalizing the status of being transgender, which simply cannot be squared with Constitution or, I would hope, our basic moral decency as human beings."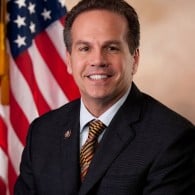 EQUALITY ACT. Democrats to push for hearings: "Cicilline, the bill's House sponsor, said between 15 and 20 fellow members would attend a press conference Thursday, including House Democratic Leader Nancy Pelosi, House Democratic Whip Steny Hoyer, and House Democratic Caucus Chairman Xavier Becerra. But the decision to hold a hearing belongs to Rep. Bob Goodlatte of Virginia, who chairs the judiciary committee. His office and committee staff did not respond to BuzzFeed News' request to comment on why a hearing has not been scheduled, or if he plans to hold one."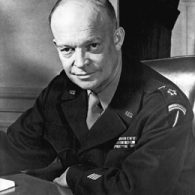 DWIGHT D EISENHOWER. Gay rights group seeks records tied to anti-gay order: "A gay rights group sued the Justice Department on Wednesday for failing to produce hundreds of pages of documents related to a 1953 order signed by President Dwight Eisenhower that empowered federal agencies to investigate and fire employees thought to be gay. The suit in U.S. District Court accuses the government of conducting an inadequate search for the material and of groundlessly withholding some records on the basis of national security."

BUGGING OUT. Insects are conscious, says new study: "They found that in both, consciousness appeared to be associated with the "midbrain". That part of the brain is the ancient core of the brain, which supports awareness for us and apparently for insects, too. Though insects have tiny brains, they appear to serve the same function that the midbrain does for humans. They are able to tie together memory, perception and other key parts of consciousness, and use it to decide what to do – which is the same function that human's brains do."
FACIAL HAIR. Jake Shears works his stache.
https://www.instagram.com/p/BEuFsDElmNL/?taken-by=jakeshears
GREEN LIGHT. The 2.7-acre Hudson River park funded by Barry Diller and Diane von Furstenberg has cleared its final regulatory hurdle: "Construction of Pier55, as the park-on-a-pier will be known, is now expected to begin this summer, the trust said. The park will include grassy hills, an open-air stage and a separate area that can be used for large events, all constructed on pilings in the Hudson River. Plans for the park were first announced in 2014, and since then have received several approvals and beaten back a lawsuit. On Wednesday, the trust said the U.S. Army Corps of Engineers gave the final thumbs-up needed to begin building."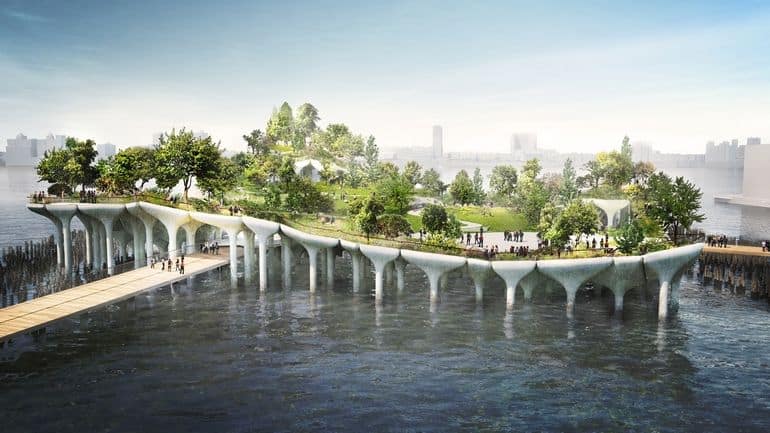 WHERE THERE'S SMOKE. Fire at Area 51: "In a video filmed of the incident that happened in 2012, but was just recently shared to YouTube, Jimmy can be heard saying: 'We are still driving down groom road here and we noticed that there is like weird smoke over here. What could be going on?'"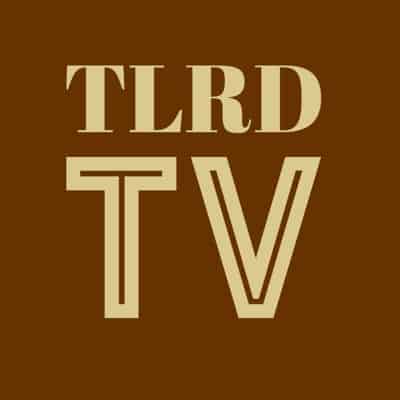 LOVE BRAVERY. Lady Gaga and Elton John collaborate on clothing line: "The partnership is called Love Bravery, and it's touted as "a high-spirited, limited-edition line of clothing and accessories that inspire compassion and combat prejudice." Items include shirts, outerwear, hats, bags and lifestyle fare like skateboards (guess they know something about their fanbase that we don't) and speakers. A quarter of the sales will go to Gaga's Born This Way Foundation and the Elton John AIDS Foundation."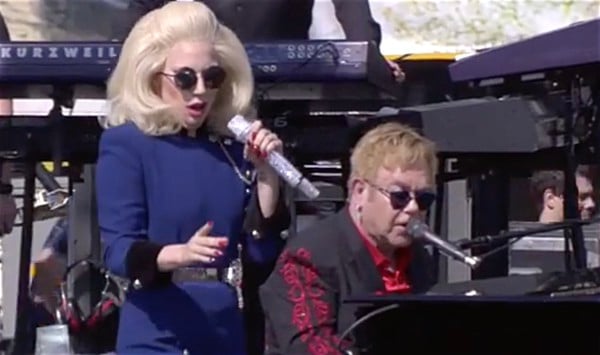 MERGERS. Comcast to buy DreamWorks Animation: "The deal values DreamWorks at approximately $3.8 billion and implies a 27 percent premium to the stock's Wednesday closing price of $32.20. Shares in DreamWorks soared 24 percent in early trading Thursday, hitting a fresh 52-week intraday high. Comcast shares were up slightly after the announcement."
ON YOUR BIKE. Jack Falahee and his hairy chest are training for a triathlon:
https://www.instagram.com/p/BEtgyZGq_6q/?taken-by=jackfalahee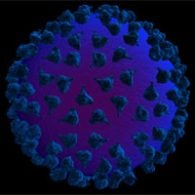 HEALTH. HIV antibodies protected monkeys from AIDS for six months: "In the study, American and German researchers used four powerful antibodies that are known for neutralizing several strains of HIV circulating around the world. The antibodies were produced by certain HIV-infected people and purified in a lab before being used in the study. The researchers injected four groups of macaques with a different antibody. A week after the monkeys were given the antibodies, they were exposed to weekly low doses of a monkey version of the HIV virus. (The human version only infects people.) The antibodies were found to protect the macaques from becoming infected for 12 to 14 weeks on average. Some animals were even protected for as long as 23 weeks. For monkeys without the antibody, it took an average of three weeks to become infected with HIV."
THIRSTY THURSDAY. Freelance photographer Bulim Nattha.
https://www.instagram.com/p/BCuLQHsN00y/?taken-by=bulim_nattha
https://www.instagram.com/p/BEkjUjbN0zr/?taken-by=bulim_nattha
https://www.instagram.com/p/BEssaTYN09q/?taken-by=bulim_nattha