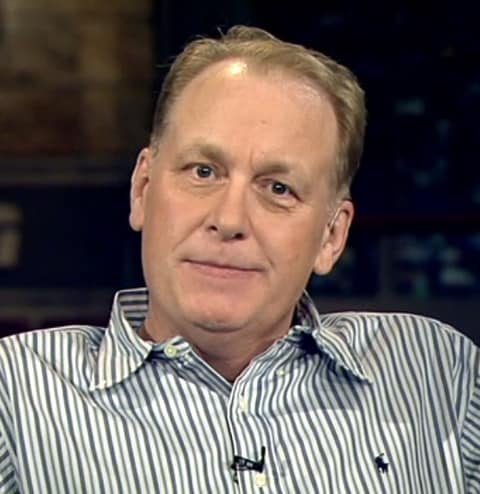 Curt Schilling doesn't understand why the graphic image and commentary he posted to Facebook amounts to anything that should be seen as offensive and says he was "blindsided" by the outrage.
Said Schilling on The Dennis & Callahan morning radio station on WEEI:
"This, I don't wanna say snuck up on me, but it did. I was kind of blindsided by this one. When I got the call [from ESPN], I was like, 'I don't get this, how does this become that.'… My comment was as innocuous and non-aggressive as anything anybody can say. I'm still trying to figure out how all this happened…."
Schilling then compares talking about gender identity to talking about bicycles:
"I stated a fact….What if I had said, 'people make men's bikes just for men, and women's bikes just for women…Why is this such a hot topic?"
The conservative radio hosts stand behind Schilling:
"Because I think we now know it's a winning issue for the other side, Curt. Because they can take someone like you, who they don't like, and put them in a very difficult spot, and maybe if they're lucky get you fired."
Adds Schilling: "Well that's the goal."
ESPN says it is "taking this matter very seriously and is in the process of reviewing it."
Meanwhile, Outsports has a new article up: The 5 biggest reasons ESPN has for firing Curt Schilling.
Schilling also demonstrates that he doesn't understand that posting something to a public Facebook page is not just posting it for your friends. He claims the post wasn't public. But it was, and we obtained a screenshot of it.
Listen: