Michael Henry is back with another smirk-inducing comic sketch.
Henry's latest video explores what happens when you get in over your head on a date with a guy who's into role play–a very specific brand of role play that may bring back traumatic memories, hit too close to home, and is something you probably could never have imagined would turn someone on.
Watch and find out what exactly that is, below.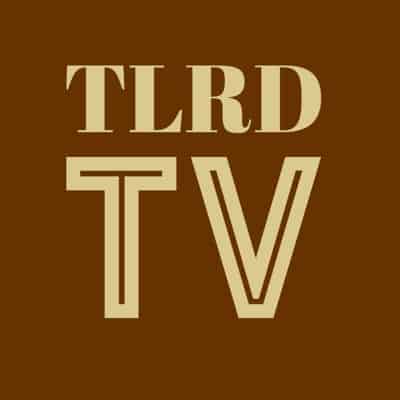 For more sketches from Michael Henry click HERE.