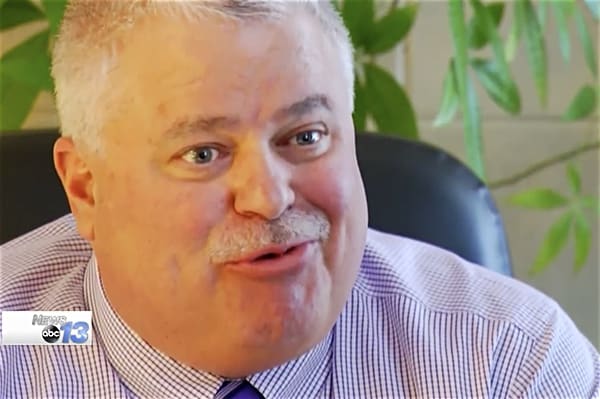 North Carolina Senate Rules Chairman Tom Apodaca, a Republican who suggested this week that there was little support for legislation to repeal the anti-LGBT "bathroom bill" HB 2, found a way to effectively kill it himself: he sent the bill to a committee which never meets.
Senate leaders assigned the bill to committees on Thursday. Because of a budget item included, its first stop is the Senate Appropriations Committee. But if it got approval from that panel, its second assigned stop is the Senate Ways and Means Committee – which is something of an inside joke in the Senate.
The three-member Ways and Means Committee hasn't held a meeting in years. It's widely known as the graveyard of the Senate – the place where Senate Rules Chairman Tom Apodaca sends legislation that he wants to kill.
So it's virtually certain that the repeal bill will never make it to the Senate floor for a full vote.
Apodaca suggested this week that he'd like HB 2 to go before voters as a constitutional amendment.