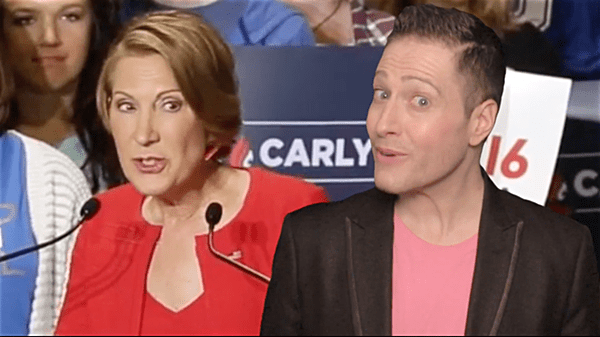 GOP dropout Carly Fiorina is back, and if you missed Ted Cruz's bizarre announcement that he was choosing her as his running mate (before even getting within striking distance of clinching the Republican nomination), you also missed perhaps one of the most WTF moments of the 2016 cycle so far–and that's saying something.
I'm talking about this.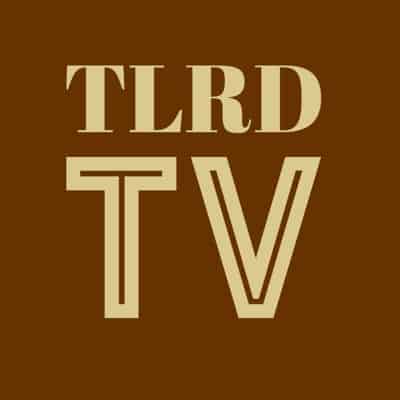 Carly Fiorina singing. A nursery rhyme. In the creepiest way possible. Wicked stepmother much?
Naturally, Randy Rainbow had something to say (or rather, sing) about it.
Watch as Randy performs a duet with Carly mashing up her nursery rhyme with his rendition of Irving Berlin's "You're Just In Love."