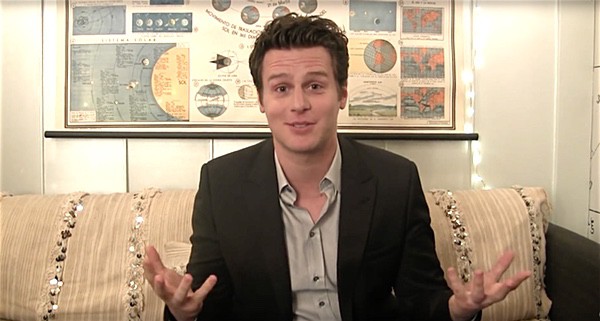 In a "Tales from Backstage" segment Jonathan Groff did for The Tonight Show, the devilish player revealed the things he'd do to Hamilton's Lin-Manuel Miranda on stage during the show to try and get him to break character and laugh. None of his techniques worked.
"I would like grab his butt. I would casually graze his nipple. I would drag my finger across his body," Groff explains.
There was one thing, however, that worked, and, according to Miranda, the audience heard it.
@J_nna_e I CAN'T BELIEVE HE TOLD THAT STORY.
His mic was up! The audience heard that! *head in hands*

— Lin-Manuel Miranda (@Lin_Manuel) April 8, 2016
Watch: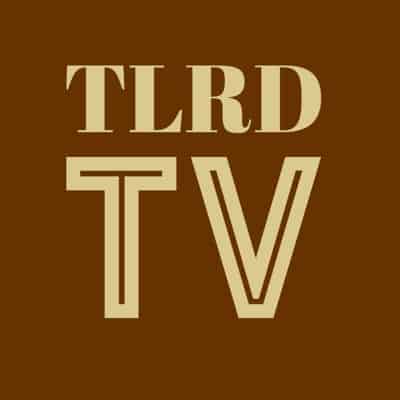 And here's the classic viral video that Groff is referring to.