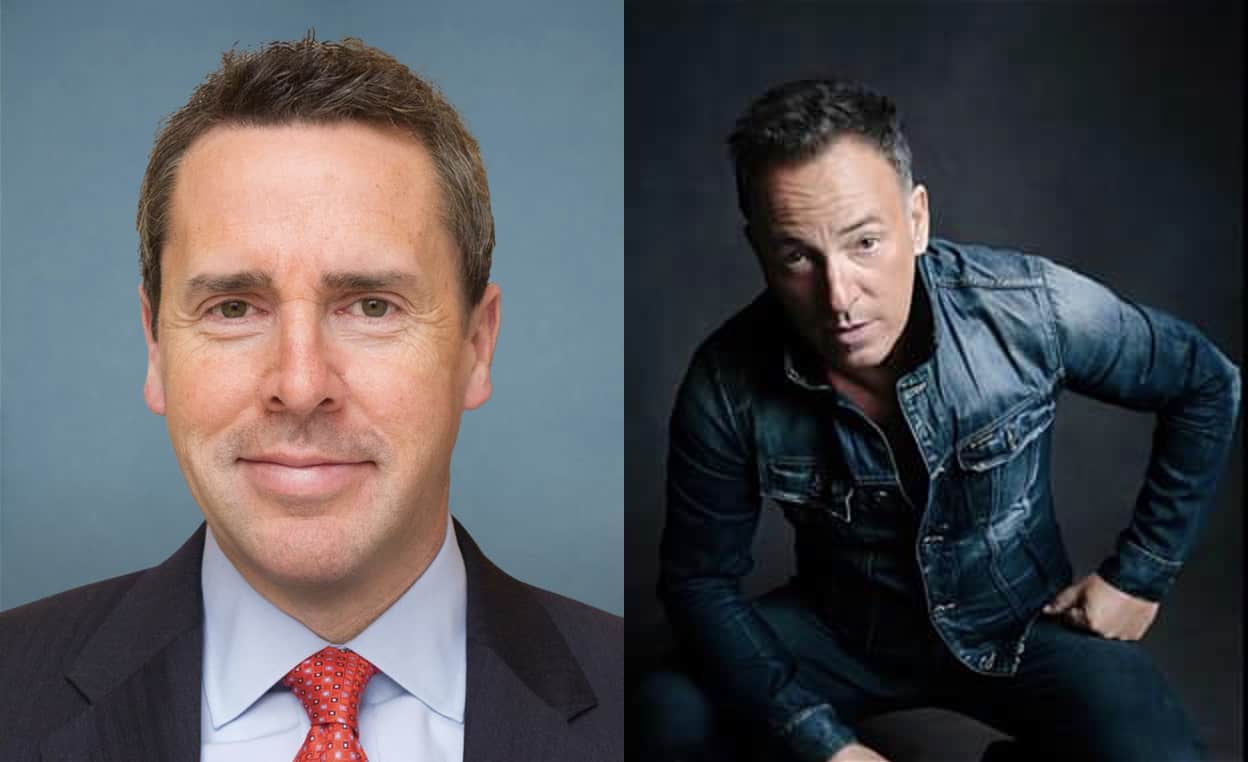 Rep. Mark Walker (R-NC) blasted Bruce Springsteen's decision to boycott North Carolina over its anti-LGBT law, calling the rock icon a "bully" and suggesting fans should flock to Justin Bieber.
The Hollywood Reporter spoke with Walker, who said:
"It's disappointing he's not following through on his commitments. We've got other artists coming soon — Def Leppard, Justin Bieber. I've never been a Bieber fan, but I might have to go. Maybe artists who weren't 'born to run' deserve a little bit more support. Bruce is known to be on the radical left, and he's got every right to be so, but I consider this a bully tactic. It's like when a kid gets upset and says he's going to take his ball and go home."
Added Walker, who claims he's against "inflammatory vitriol:"
"I choose to stand with our sheriffs, who support this bill, which doesn't target the LGBTQ community; it targets imposters. It's a little crazy to think sexual predators wouldn't be devious enough to pull something off if they were free to go into any bathroom they want…I would just like to intellectually explain to Bruce Springsteen the safety aspect of this bill, which is about four pages long. Sometimes people only hear one side of the story."
Springsteen canceled his show on Friday, posting a thoughtful, lengthy note to Facebook. Springsteen's bandmate Stevie van Zandt followed up in an interview with reporters and the AP, calling anti-LGBT extremism an "evil virus" that needs to be eradicated.