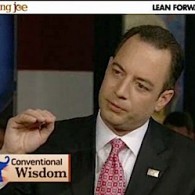 2016 ELECTION. RNC launches website to prepare voters for contested convention: "The website, ConventionFacts.gop, lists party rules regarding the delegates required for a candidate to be nominated to lead the GOP's 2016 convention, as well as the process if no candidate initially meets the requirement. 'ConventionFacts.gop is a tool for voters to learn about convention delegates, rules, and how the overall process works in a simple, easy to understand format,' RNC Chairman Reince Priebus said in a statement to the Washington Examiner. 'Conventions are democracy in action and our Party's gathering in Cleveland will be an exciting, transparent, and fair process.'"
PINOCCHIO CHOKE. New pro-Kasich ad mocks Ted Cruz: "Kasich's campaign has argued that it will do well in the upcoming contests and has touted its poll numbers in head-to-head match ups with Clinton, even as many in the GOP call for him to drop out. Cruz has in the past called Kasich a 'spoiler' who will keep Cruz from securing the nomination before the convention this summer."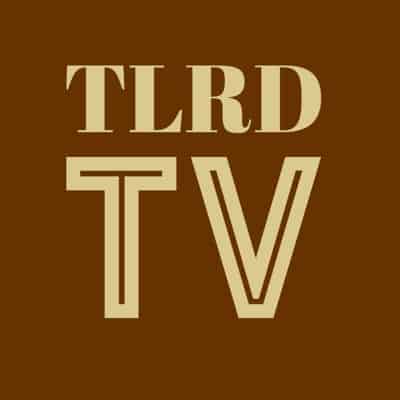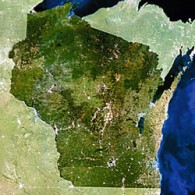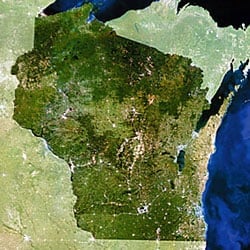 WISCONSIN. Insiders say Cruz "will deal Donald Trump an emphatic defeat" next week: "That's according to The POLITICO Caucus – a panel of activists, strategists and operatives in 10 key battleground states. Nearly nine-in-10 Republicans in those states chose Cruz as the likely winner of next Tuesday's Wisconsin presidential primary. Among Democrats, Caucus members by a nearly two-to-one margin predicted Bernie Sanders would defeat Hillary Clinton."
NEW YORK RALLY. Clinton tells Greenpeace activist she's sick of the Sanders campaign lying about her: "I have money from people who work for fossil-fuel companies. I am so sick of the Sanders campaign lying about me. I'm sick of it."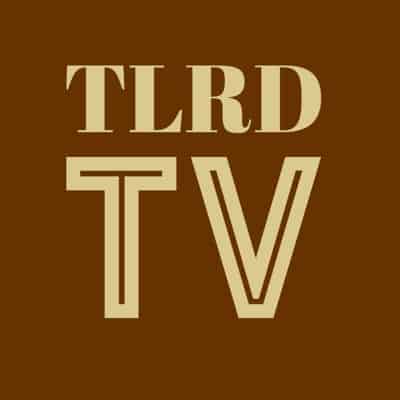 SWEDEN. Government to introduce LGBTI postage stamp: "By issuing a stamp with the Pride Flag, we want to emphasise the equal value of all people and the strength represented by people's unique qualities and differences. To the best of our knowledge, this is the first time the Pride Flag has been reproduced on a stamp – which makes it particularly gratifying that people will now be able to send affectionate greetings with the Pride Flag stamp to all corners of the world."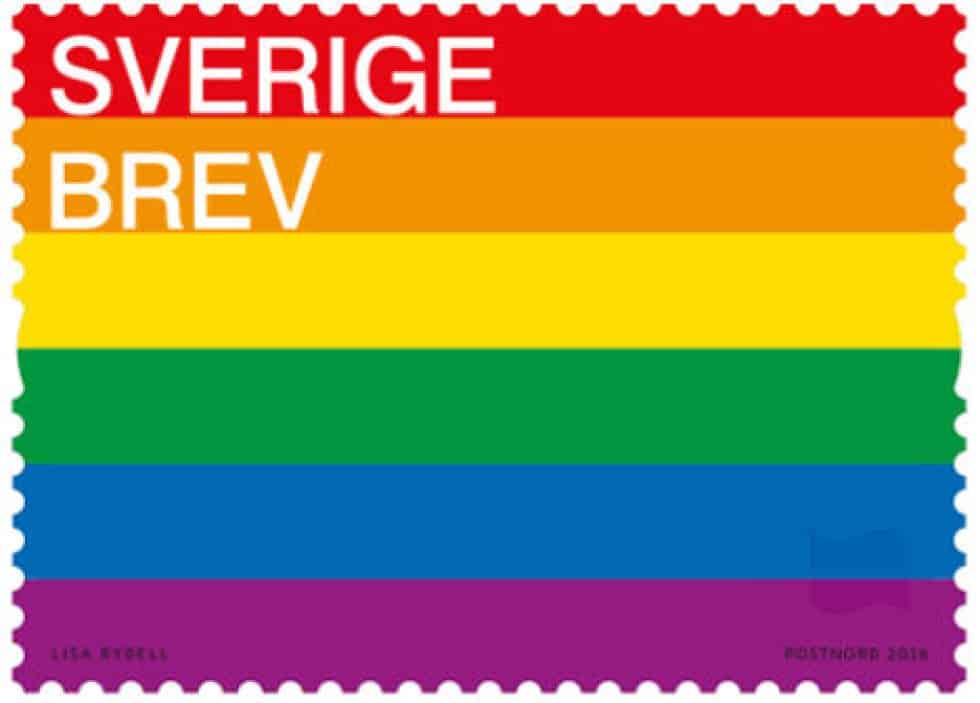 SCOTLAND. Adults and children may be allowed to legally change their gender without any medical diagnosis or treatment and decide they are neither men nor women: "Nicola Sturgeon aid that one of her top priorities if she wins May's Holyrood elections will be to review Scotland's gender recognition laws to ensure they are in line with 'international best practice'."
NORTH KOREA. Government blocking Facebook, Twitter, YouTube, and more: "Very few North Koreans have Internet access. Typically they can see only a sealed-off, government-sanctioned intranet. But foreigners had previously been able to surf the Web with almost no overt restrictions, though most likely with behind-the-scenes monitoring of their Internet activities.The new restrictions will make it more difficult for visitors or the small community of foreign residents in North Korea to post real-time information about the country to the outside world, and will further limit the ability of North Koreans with Internet access to view information about their country posted elsewhere."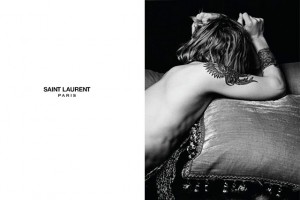 EXITS. Hedi Slimane is leaving Saint Laurent: "What Yves Saint Laurent has achieved over the past four years represents a unique chapter in the history of the house," François-Henri Pinault, chairman and chief executive officer of Kering, said in a joint statement with Saint Laurent. "I am very grateful to Hedi Slimane, and the whole Yves Saint Laurent team, for having set the path that the house has successfully embraced, and which will grant longevity to this legendary brand."
FUTURECAR. Tesla introduced its mass market $35,000 Model3 last night. "Musk noted that Tesla has already received 115,000 pre-orders for the car. The Model 3 will begin rolling out in the US around the end of 2017, and arrive in other markets, including Australia, in 2018. Orders are limited to a maximum of two per person."
Meet Model 3 – Make your reservation at https://t.co/8uVlhvzpu5 #Model3https://t.co/NdyGLgoW0D

— Tesla (@Tesla) April 1, 2016
TOURING. DJ Honey Dijon to tour with Disclosure.
https://www.instagram.com/p/BDoJeNzByKb/?taken-by=honeydijon
SLO MO VIDEO OF THE DAY. Laser hair removal. "If you cause enough damage to the cells in the follicle that make the hair, the hair will never grow back, and that is the goal of laser hair removal."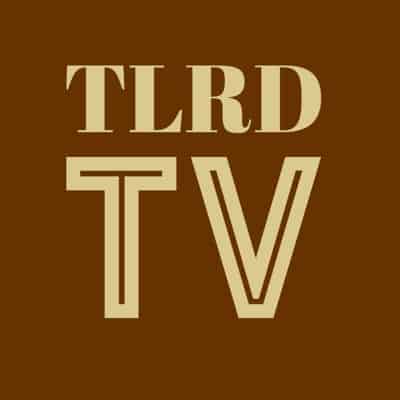 FRIDAY FLESH. Gay Team USA Gymnast Josh Dixon.
https://www.instagram.com/p/BDEgNCciy-Z/?taken-by=joshdixon&hl=en