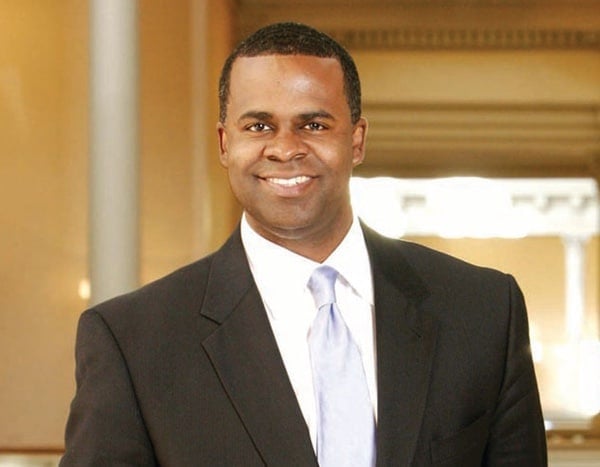 Atlanta Mayor Kasim Reed has joined the chorus of voices opposing North Carolina's new anti-LGBT law, HB 2.
Reed has banned all city officials from traveling to North Carolina unless on essential city business. Reed made his announcement in a statement issued Monday, as WSB-TV 2 reports:
"As a result of Governor Pat McCrory's decision to sign discriminatory and unnecessary legislation into law, effective today I am directing all City departments to stop non-essential, publicly-funded employee travel to the State of North Carolina.
"I extend my support to Charlotte Mayor Jennifer Roberts, who worked to enhance protections for the city's LGBT population, as well as to the LGBT residents of North Carolina. Every person, regardless of their gender, gender expression or sexuality is a valued member of our community."
Reed joins a slew of other public officials from across the country who have banned government employees from traveling to North Carolina on 'non-essential' business.
Governors in Washington, Vermont and Minnesota have been among the highest-level officials to ban such travel to the Tar Heel State. The mayors of New York, San Francisco, Seattle, Chicago, Portland, and Washington, DC along with Boston's city council have also issued travel bans.
On the federal level, President Obama may cut off aid to the state over its anti-LGBT bill.
Atlanta recently made headlines concerning the North Carolina debacle after its city council sent a letter to the NBA urging them to pull the 2017 NBA All-Star Game from Charlotte and move it to Atlanta.