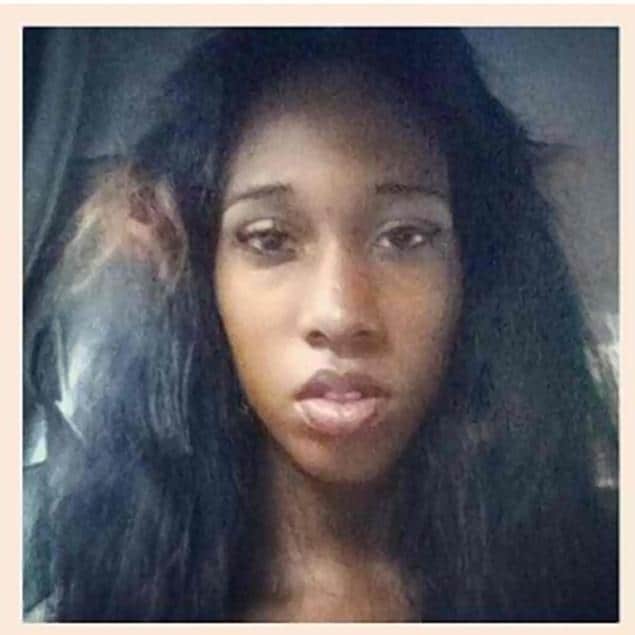 James Dixon, the 25-year-old man who sent Islan Nettles to the hospital to die after punching her unconscious in Harlem in August 2013 and pleaded guilty to the fatal beating in a deal that cut his sentence in half received the expected sentence of 12 years in prison on Tuesday, the NYT reports:
The victim's mother, Delores Nettles, told the court she believed 12 years was too light a sentence, given the brutal beating her daughter took. "He can go home after those 12 years and see his family," she said in tears. "It's not fair." Turning to Mr. Dixon, she said: "How can you sleep at night? How can you rest? I can't rest."
Mr. Dixon showed no emotion. He declined to make a statement before Justice Daniel P. Conviser pronounced the sentence, which had been negotiated with the judge on the eve of the trial in return for a guilty plea.
DNA Info reported on the attack on Nettles:
Dixon's blow sent Nettles crashing to the pavement, knocking her unconscious, but Dixon continued to punch her as she lay on the street, prosecutors said. Nettles was taken to the hospital, and was declared brain dead as a result of her injuries and taken off life support three days later, prosecutors said.
Dixon was arrested two years after the beating took place and charged with manslaughter.
Nettles had encountered Dixon on the street with a group of men and when Dixon hit on her and then realized that Nettles was transgender, the attack took place.
In a 2013 interrogation, Dixon tried to claim that gender confusion was not part of the attack, but NYPD Detective Thaddeus Hall was able to get the real story out of him, and the story, as related by the NY Daily News, is sickening.
"There's something that leads up to the altercation … so what transpired?" Hall said. "Did you try to holler at her?"
Dixon finally admitted that "yes" he was trying to seduce Nettles until one of pals called out, "That's a man!"
Dixon said he had just been tricked days before by other women and had been "clowned" by his pals as a result.
He agreed that he felt his "manhood" was threatened by his streak of unknowingly hitting on gals who were born men.
"I just didn't want to be fooled," he said, during the hour-long recording in which he was at times evasive but spoke matter-of-factly.
Dixon initially rejected the 12-year plea deal but agreed to it on the eve of the start of the trial this week. He originally could have faced up to 25 years in prison.