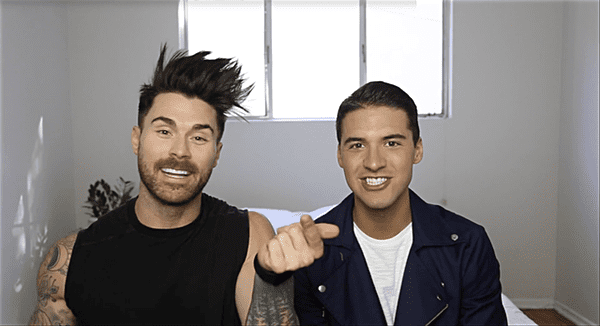 YouTubers Kyle Krieger and Raymond Braun have two new videos in which they talk about gay men's preoccupation with masculinity, femme shaming, and the challenges of making friends with other people who are gay.
Both Krieger and Braun shared their own experiences dealing with internalized shame about appearing or behaving 'too feminine', from adolescence right on up to the present day. Said Braun, "The feminine can still represent…that shame that we felt when we were younger. "
Krieger added that he has caught himself thinking negatively about others that come off as feminine: "If I see someone feminine walking down the street, sometimes I can be very judgmental as well. And I know that internalize that shame…it's like a mirror. It's like something that I really didn't like about myself growing up that I see in them." Krieger says that mindfulness has been helpful for him in changing the narrative about such judgmental thoughts.
When it comes to making friends with other gay people, Krieger and Braun both revealed that a lot of their close friends were people they first met online. They also shared their tips for how to overcome social anxiety in new and uncomfortable settings.
Watch both of their videos, below.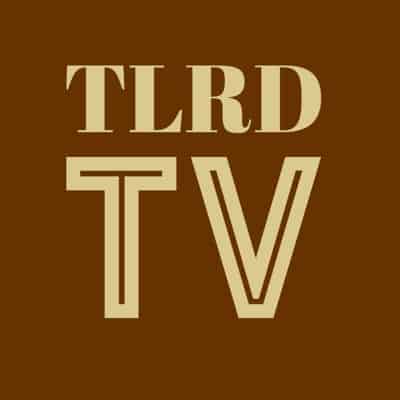 https://www.youtube.com/watch?v=HhdAWGYJBHs