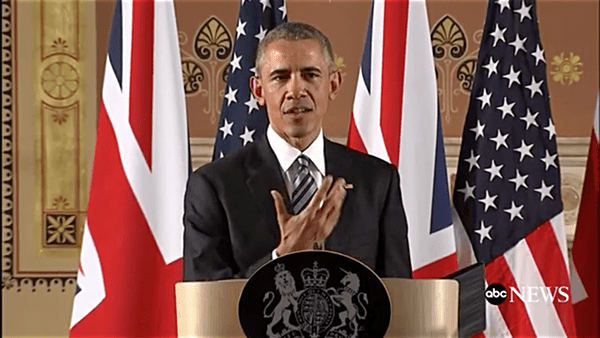 President Obama on Friday said that anti-LGBT laws recently passed by lawmakers in Mississippi and North Carolina should be overturned.
President Obama made his remarks while at a joint press conference with British Prime Minister David Cameron.
Earlier in the week, the UK issued a travel advisory for LGBT travelers heading to North Carolina and Mississippi, warning them about the newly-passed anti-LGBT laws in both states.