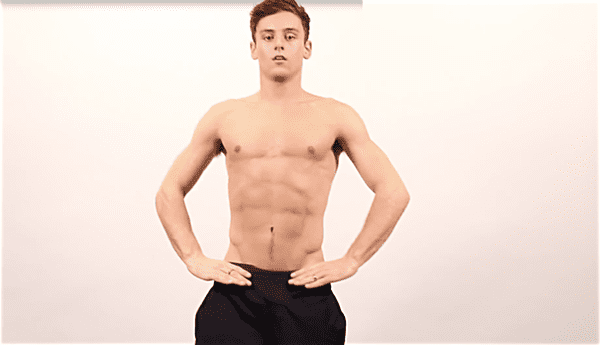 Tom Daley is back with another all over body workout to help you reach your fitness goals.
The out Olympian, who is prepping for Rio 2016, has previously shared how to get his abs of steel, and shared two other full body fitness regimes. His third workout posted online ups the intensity a bit and is sure to make you sweat.
Watch it, below.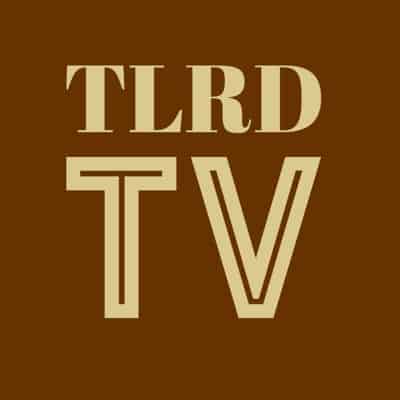 And check out his second full body workout, here.