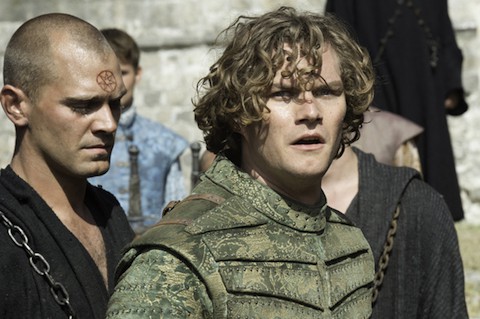 Check out our weekly guide to TV this week, and make sure you're catching the big premieres, crucial episodes and the stuff you won't admit you watch when no one's looking.
—Months of speculation will finally come to an end when Game of Thrones returns Sunday at 9 p.m. on HBO. Who lives? Who dies? When will we see more of gay knight Ser Loras? Catch up on last season with our recaps here, and check back Monday as we recap season six.
https://www.youtube.com/watch?v=HJ2ad25b8eU
—Tonight's episode of Crazy Ex-Girlfriend thankfully isn't the series' swan song (it's been renewed for a second season), but it is the closing number for its debut season. On tonight's season finale, 8 p.m. Eastern on the CW, Broadway star Lea Salonga guest stars.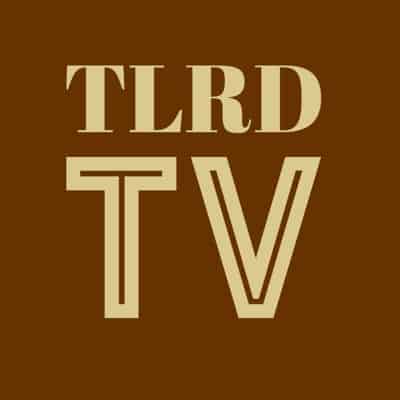 —It's a big week for Broad City fans, as season three of the show comes to a close Wednesday at 10 p.m. Eastern on Comedy Central. But fear not. Ilana Glazer and Paul W. Downs (who plays the adorable trainer Trey/amateur porn star Kirk Steele) celebrate this year's 4/20 with a three-part mini-series, Time Traveling Bong, kicking off Wednesday at 10:30 p.m. Eastern.
https://www.youtube.com/watch?v=7eQR6xnw5c0
—Take another trip Inside Amy Schumer with a new season starting Thursday at 10 p.m. Eastern on Comedy Central. If the megastar's latest offerings match the brilliance of last season's outing, we'll be there. (We still haven't fully recovered from the gut we busted during her 12 Angry Men parody.)
https://www.youtube.com/watch?v=uFQdggUDTDk
—Culture Club frontman (and gay icon) Boy George joins the judges on the next episode of Project Runway All Stars, Thursday at 9 p.m. Eastern on Lifetime. Get caught up on what you've missed last week in the video above.
What are you watching this week on TV?