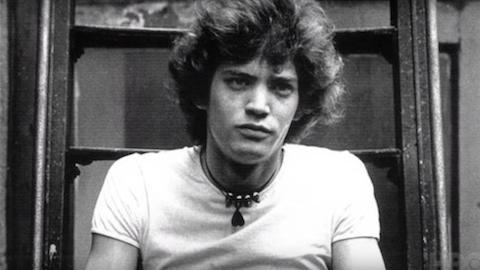 Check out our weekly guide to TV this week, and make sure you're catching the big premieres, crucial episodes and the stuff you won't admit you watch when no one's looking.
— The title of HBO's new biopic on photographer and artist Robert Mapplethorpe references Senator Jesse Helms' tirade against Mapplethorpe, whom he called "a known homosexual who died of AIDS." Helms shouted hysterically "Look at the pictures!" which is exactly what the new doc, Mapplethorpe: Look at the Pictures wants you to do. Revisit the work and the man behind it tonight at 9 p.m. Eastern.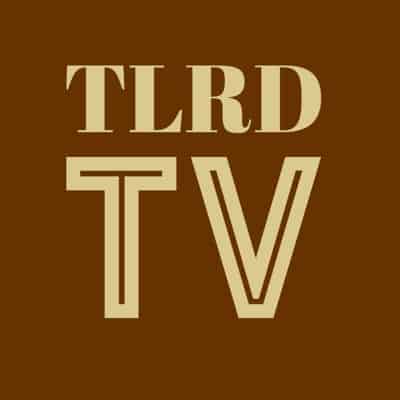 — Tune in to Logo at 10 p.m. Eastern tonight to see Demi Lovato accept the Vanguard Award at The 27th Annual GLAAD Media Awards. During her acceptance speech the "Confident" singer claims to have not only a bigger dick than her pal Nick Jonas, but a huge set of balls, too. Find out what else she has to say after RuPaul's Drag Race tonight.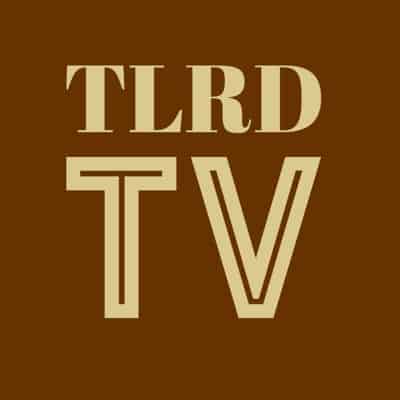 — Frances "BALANECIAAAGAAAAAA!" Conroy guest stars as Grandma Agnes on The Real O'Neals Tuesday at 8:30 p.m. Eastern on ABC.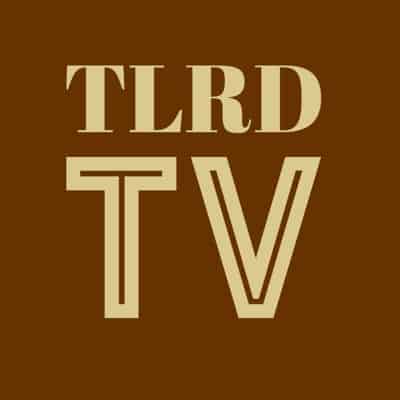 — We've been crushing on comedian Rob Delaney since long before anyone coined the term "dadbod," and now the hirsute, handsome funnyman is back in season two of the charming comedy Catastrophe Friday. The Amazon original follows Delaney and co-star/co-creator Sharon Horgan as they navigate transforming their one-night stand into a serious relationship while raising a child together.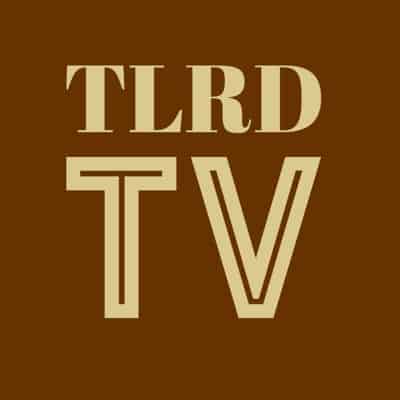 — Out newsman Anderson Cooper and his 92-year-old mother discuss her life in HBO's Nothing Left Unsaid: Gloria Vanderbilt & Anderson Cooper. The mother-son pair discuss topics like sex, Vanderbilt's marriages and the suicide of her son (and Cooper's older brother). Check it out at 9 p.m. Eastern Saturday.
What are you watching this week on TV?