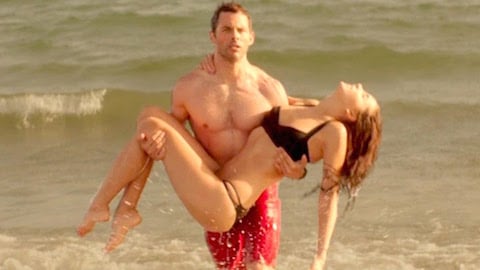 Check out our weekly guide to TV this week, and make sure you're catching the big premieres, crucial episodes and the stuff you won't admit you watch when no one's looking.
https://www.youtube.com/watch?v=tXA6XlyWoQ8
— The final four queens on RuPaul's Drag Race compete in their last challenge, and it's a doozy. It's time to star in Ru's latest music video, "The Realness." We caught a sneak peek at this week's episode, and we can tell you that each queen demonstrates why she's a worthy competitor in this exceptional top four. Find out who slays and who sinks tonight at 9 p.m. Eastern on Logo.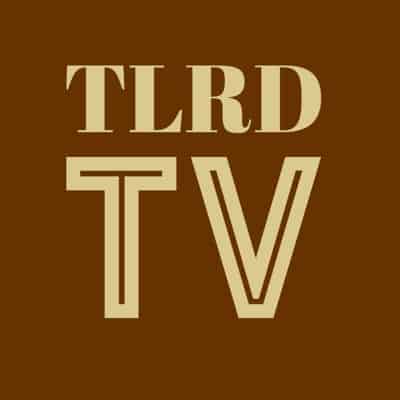 — Kenny (Noah Galvin) is jealous of his older brother Jimmy (Matt Shively) when Jimmy is chosen as a leader at the Catholic Youth Retreat on the next episode of The Real O'Neals, Tuesday at 8:30 p.m. Eastern on ABC. While Kenny acts out, his Dad (Jay Ferguson) takes advantage of the empty house to entertain a gentlewoman caller, so of course Eileen (Martha Plimpton) sets out to spy on him.
https://www.youtube.com/watch?v=rAcRVxj7h5I
— Two-thirds of 9 to 5 are back for season two of Grace and Frankie, returning to Netflix Friday. Jane Fonda and Lily Tomlin are back in the titular roles as two former frenemies dealing with life after both of their husbands came out.
https://www.youtube.com/watch?v=6nU888qOxew
— If you loved Adele Live In New York City when it first aired, you won't want to miss the encore Friday at 8 p.m. Eastern on NBC. This time, the broadcast includes previously unaired performances of "Water Under the Bridge," "One and Only," "Chasing Pavements," "Daydreamer" and "Hometown Glory."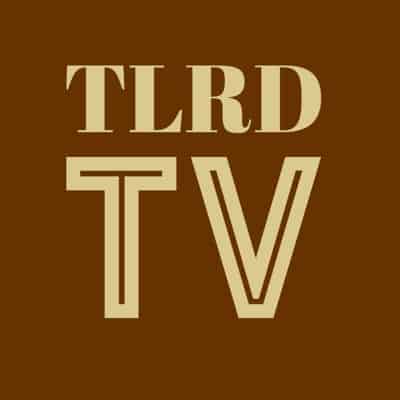 — The film The D Train had us at "James Marsden plays a sexually fluid actor." Does the rest really matter? Jack Black costars in this pseudo-romantic-comedy, premiering Saturday at 8 p.m. Eastern on Showtime.
What are you watching on TV this week?