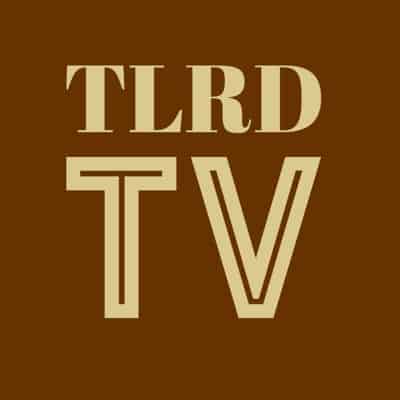 TODAY. Happy Mother's Day to all the mothers in the world.
2016 ELECTION. Sanders open to Clinton VP spot: "'Right now, we are focused on the next five weeks of winning the Democratic nomination. If that does not happen, we are going to fight as hard as we can on the floor of the Democratic convention to make sure that we have a progressive platform that the American people will support,' Sanders said during an interview with CNN's Wolf Blitzer broadcast on The Situation Room. 'Then, after that, certainly Secretary Clinton and I can sit down and talk and see where we go from there.'"
.@BernieSanders leaves the door open to being @HillaryClinton's running mate https://t.co/IYC42qyyke https://t.co/0cle4STH3E

— The Situation Room (@CNNSitRoom) May 6, 2016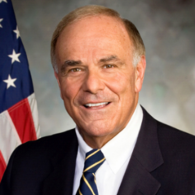 DEMOCRATIC CONVENTION. DNC Chair Ed Rendell believes this is how it will go: "I think it's gonna be a great convention, but of course the key to it is the Sanders people — Bernie's gonna have his name placed in nomination, we're gonna have a roll call, there's gonna be a demonstration in support of Bernie, he's gonna lose the roll call," he said. "His supporters have to behave and not cause trouble. And I think they will and I think Sen. Sanders will send them a strong message."
ITALY. Civil Unions bill heads to House floor on Monday: "The Lower House justice committee on Wednesday approved the Senate version of the government's civil unions bill, paving the way for it to go to the House floor on Monday, May 9. Lawmakers from the center-right Forza Italia (FI) party, the rightwing populist Northern League, and the small centrist Area Popolare (AP) and DS-CD caucuses were absent in protest against Premier Matteo Renzi's announced intention to put the bill to a confidence vote."
ALABAMA. Gay rights rally takes place in Oxford following repeal of anti-trans bathroom bill:
MOMMIE DEAREST. Christina Crawford reissues book, gives first interview in years: 'You never forget that,' Christina says now, 55 years later. 'It was up close and personal. She came this far from my face, and you could see it in her eyes, you can see if someone is trying to kill you.'
BIRTHS. Michael Phelps is a father: "Welcome Boomer Robert Phelps into the world!!! Born 5-5-2016 at 7:21 pm !!! Healthy and happy!!! Best feeling I have ever felt in my life!!!@nicole.m.johnson and Boomer both healthy!!! #boomerphelps 📷"
https://www.instagram.com/p/BFHT76rSx6X/?taken-by=m_phelps00&hl=en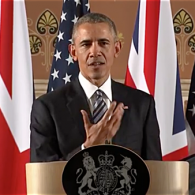 TITLE IX. Obama plans transgender rights push in schools: "With the Justice Department already locking horns with North Carolina over the state's so-called bathroom bill, the administration plans to reaffirm its view that robust protections for transgender students are within the existing scope of Title IX, a federal law that prohibits sex-based discrimination in federally funded education programs and activities. Multiple agencies are expected to be involved."
INCLUSIVITY. Starbucks and Barnes & Noble join Target: "Starbucks, Hudson's Bay Co. — parent company to Lord & Taylor and Saks Fifth Avenue — and Barnes & Noble all told USA TODAY that employees and customers in their stores are welcome to use the bathroom of the gender they identify with. Starbucks spokeswoman Jaime Riley said the company is 'looking into additional opportunities to have more gender-neutral signage in our restrooms where jurisdictions allow it.'"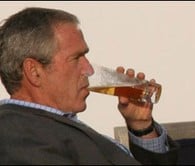 DISHONORS. George W. Bush is going to accept an award from the virulently anti-gay World Congress of Families. "Bush is set to accept the award at an event whose speakers include Putin allies, anti-LGBT extremists and a 9/11 conspiracy theorist. Along with Bush, this year's WCF will feature prominent U.S. anti-gay activists including the National Organization for Marriage's Brian Brown, who coordinated with WCF to travel to Russia to support the country's anti-gay policies in 2013. Also scheduled to speak is Natalia Yakunina, the wife of former Putin ally Vladimir Yakunin, who was instrumental in organizing and funding the Moscow event, and Vladimir Mischenko, a top official at a foundation run by Yakunin."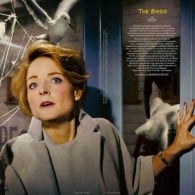 STAR. Jodie Foster finally got a star on the Hollywood Walk of Fame: "They've asked me a number of times over the years and I made a big point — that meant something to me personally — that I really wanted to get a star on Hollywood Blvd. when I was promoting a major movie I was directing," Foster told the Daily News. "I wanted to wait for that."
SPLITS. Ozzy and Sharon Osbourne split after 33 years of marriage: "This time around, however, drug and alcohol seem not to be the issue. While Ozzy remains sober, rumors are swirling that Sharon recently accused him of cheating with a Hollywood hairstylist."
NEW INK. Justin Bieber got a cross tattoo on his face.
https://www.instagram.com/p/BFHuqjaAvoZ/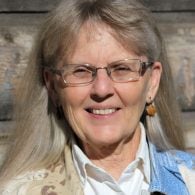 WYOMING. Judge who refuses to marry gays fights removal from the bench: "The Wyoming Supreme Court will decide if Pinedale municipal judge and circuit court magistrate Ruth Neely should be removed from her position. The Wyoming Commission on Judicial Conduct and Ethics began investigating Neely in January 2015. The investigation was prompted by statements made by Neely to a Pinedale Roundup reporter, which were published in a newspaper article. After a federal judge in Casper struck down Wyoming's gay marriage ban, Neely told the reporter that she would not be able to perform same-sex marriages.
SCIENCE. If you needed proof that you shouldn't look directly at the sun, especially through a telescope: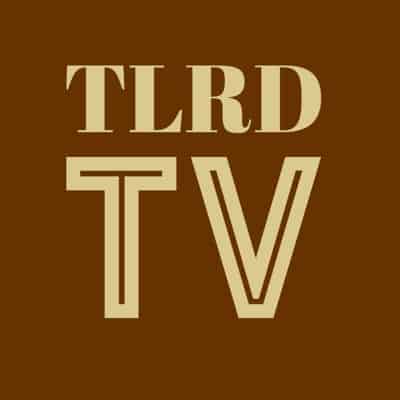 SUNDAY WORSHIP. Alan Montes shot by Isauro Cairo.
https://www.instagram.com/p/1mbfYxJnty/?taken-by=alanmontes
https://www.instagram.com/p/1vVSP2pnt4/?taken-by=alanmontes
https://www.instagram.com/p/6p5oVGJng_/?taken-by=alanmontes