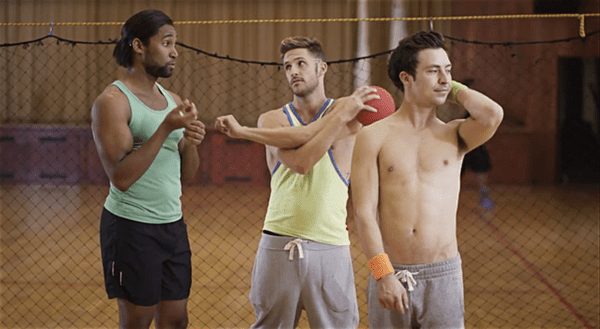 This week on gay web series Go-Go Boy Interrupted, Danny debates whether doing porn will help get his go-go career get back on track.
Previously, Club Panther Warmth house mother Ann Ziety (Drew Droege) suggested that going all the way in gay adult cinema might help Danny become more of a hot commodity on the go-go circuit. But it's a big decision and Danny can't make it alone. So he gets his friends and family to weigh in on the pros and cons of getting paid to have sex with strangers for the world to see.
This week's episode is full of plenty of bon mots, including a quip involving Nathan Lane that will give you visions of the hilarity that would ensue were Lane to make a cameo on the show.
Watch, below.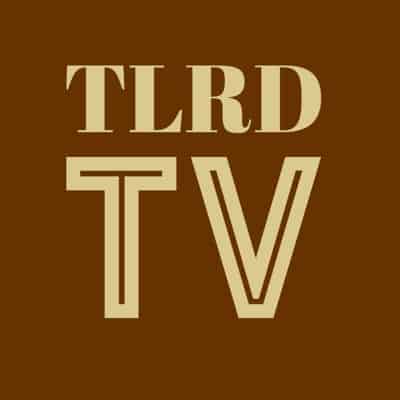 Catch up on season 2 of Go-Go Boy Interrupted HERE.