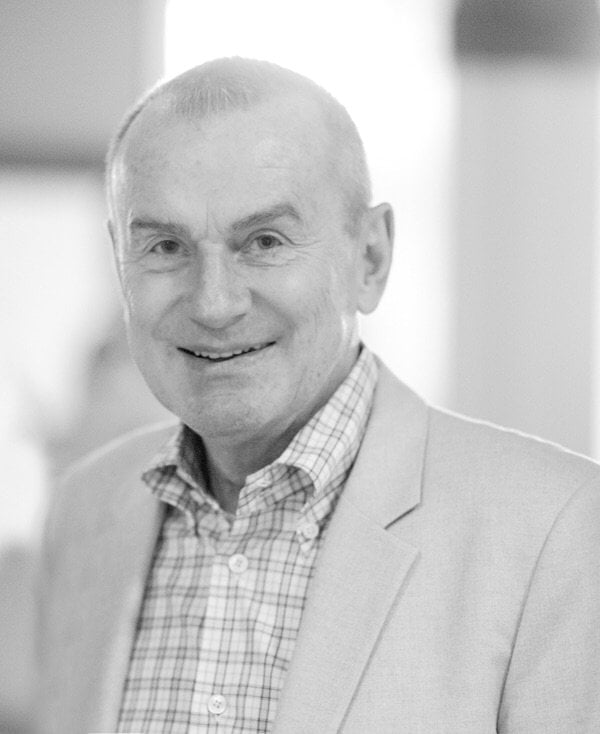 Salt Lake City restaurateur and LGBT rights pioneer John Williams (above) died in a house fire early Sunday, and police believe his ex-husband set the blaze.
Williams, 72, who played a major role in establishing the city's downtown dining scene, was found dead in his Capitol Hill home by firefighters who responded to a 911 call from neighbors shortly after 1 a.m.
Police later arrested 47-year-old Craig Crawford (right) on suspicion of aggravated murder and aggravated arson in connection with Williams' death.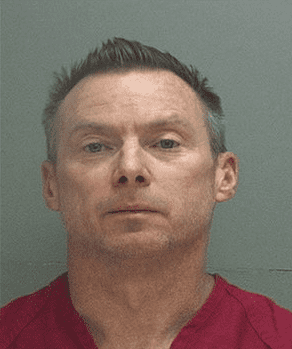 After filing for a divorce on May 4, Williams twice sought restraining orders against Crawford, but was denied, KSL.com reports. Crawford still lived with Williams and was seen walking toward the house while it was engulfed in flames, but didn't report the fire to authorities. Williams could be heard screaming from an upper floor of the home but could not be revived by the time firefighters reached him.
Williams was a retired partner in Gastronomy Inc., which owns Market Street Grill, Market Street Oyster Bar and the New Yorker restaurant. Openly gay state Sen. Jim Dabakis, who was good friends with Williams, called his death "devastating."
"The restaurants he and his partners opened raised the standards of dining for Utah, and the quiet bridges John built between the emerging LGBT community and the Utah business world made this a better place for all of us to live," Dabakis said.
Scot Beck, president and CEO of Visit Salt Lake, told Good4Utah.com: "I don't think we would have the restaurant culture we have today if it wasn't for John Williams. His original vision to open up the New Yorker with his then friend Tom really started this entire thing that we have today. Just the people he's trained, the chefs that have come through Gastronomy, the restaurant managers he's trained. We would not have this incredible restaurant culture if it was not for John Williams and his vision."
Watch reports on Williams' death below.