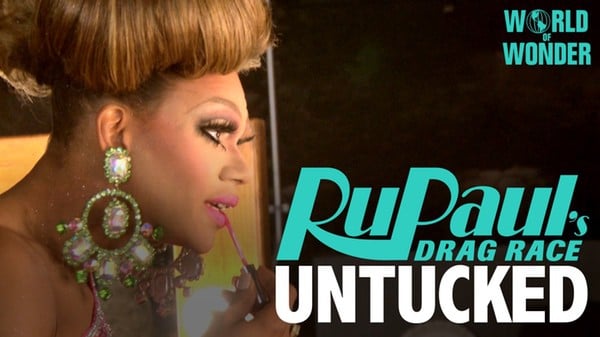 Here's this week's full episode of RuPaul's Drag Race UNTUCKED.
After the last chance runway, it's final four time in the Untucked Lounge. The queens critique one another's final speeches to the judges and one queen gets a herstory lesson. But do they all believe the most deserving queens made it to the top four?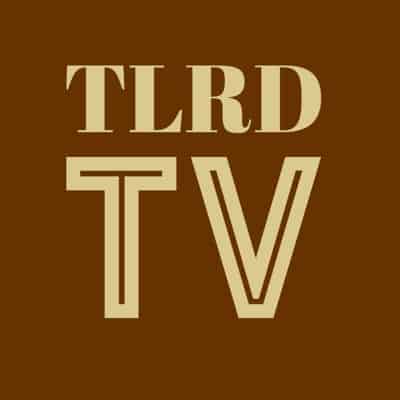 Untucked is also available on iTunes.