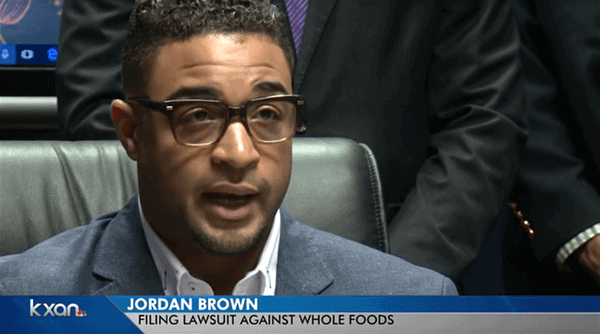 Jordan Brown, the gay pastor from Austin, Texas who sued Whole Foods after he allegedly received a cake from a local store with a gay slur written on it, has announced he will drop his lawsuit.
In April, Brown alleged that a cake he ordered from his local Whole Foods that he wanted to read, "Love Wins", was instead presented to him with the writing, "Love Wins Fag."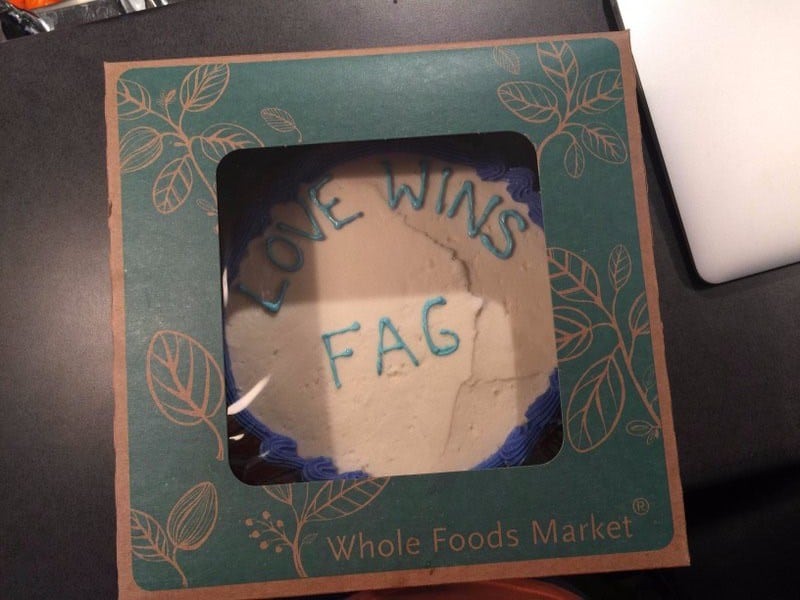 Whole Foods then released security footage of Brown purchasing the cake which they said proved they did nothing wrong. The company stood by its team member who sold the cake, saying that the individual is part of the LGBT community. The company also announced it intended to countersue Brown. 
"The company did nothing wrong," the Rev. Jordan Brown said in a statement. "I was wrong to pursue this matter and use the media to perpetuate this story." […]
"I want to apologize to Whole Foods and its team members for questioning the company's commitment to its values," Brown wrote in his statement.
Brown also apologized to his partner, his family, his fellow church members, his attorney and the LGBT community because he said he was "diverting attention from real issues."
Neither Whole Foods Market nor Brown's attorney, Austin Kaplan, could be immediately reached for comment.
Watch a news report on the case, below.