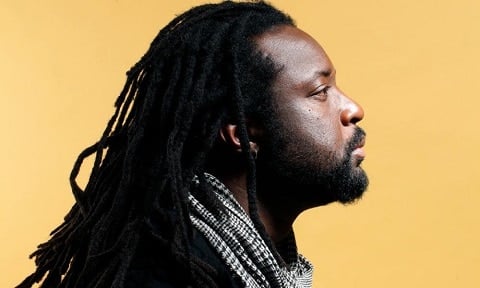 Jamaican author and Man Booker Prize winner Marlon James has claimed that preachers tortured him in order to "cure" him of his sexuality.
James, who had struggled to come to terms with being gay, said the treatment involved "a mixture of prayer and support and shaming and vomiting."
Speaking during an interview at the Hay Festival of Literature & Arts in Wales, he said the 'exorcism' made him feel cured. "I thought 'Great, I am getting rid of demons', until I read up on the whole ex-gay thing," he said.
James added that "ex-gay" therapy is "dangerously misleading and I think has been discredited. It is a really primitive and backward way of curing people."
Homosexuality remains illegal in Jamaica.
The country celebrated its first Pride Festival in August last year.
Watch an interview in which James talks about being black, Jamaican and gay below.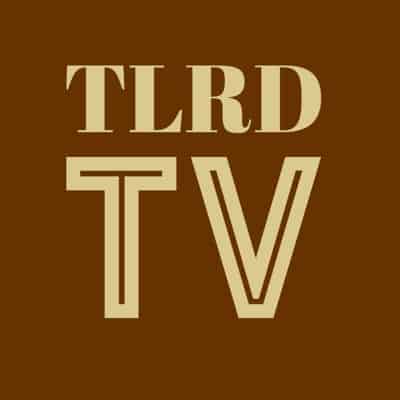 (Image via Twitter)