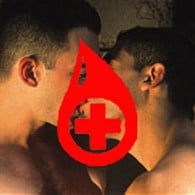 BLOOD BAN. Rep. Jared Polis leading effort to remove FDA's gay blood ban: "Polis is expected to speak to journalists nationally on a conference call Tuesday morning, joining Rep. Alan Grayson of Orlando, National Gay Blood Drive spokesman Jay Franzone and Progressive Change Campaign Committee co-founder Adam Green."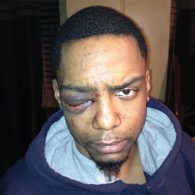 LAWSUITS. Gay black man says 2013 beating the result of close relationship between NYPD, city officials, and Jewish safety patrols: "Taj Patterson of Fort Greene, was walking down Flushing Ave. in Williamsburg in December 2013 when he was set upon by a gang of men linked to the Shomrim, a volunteer Orthodox Jewish security patrol. He was left battered, and lost eyesight in one eye."
PAKISTAN. Clerics say transgender marriages are allowed in Islam. "It is permissible for a transgender person with male indications on his body to marry a transgender person with female indications on her body," said the document, signed by 50 clerics and issued on Sunday. "Also, normal men and women can also marry such transgender people as have clear indications on their body."
SHE'S BACK. Caitlyn Jenner returns to the cover of Sports Illustrated.
https://twitter.com/SInow/status/747767272228462593?ref_src=twsrc%5Etfw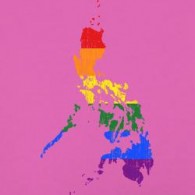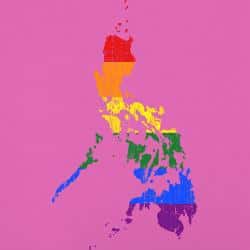 PHILIPPINES. Nation's first transgender lawmaker looks into legalizing same-sex unions: ""Iba ang same-sex marriage kasi yung term, first of all, is very controversial. There are certain sectors in our society that want an exclusive hold on that term, let them keep that term. What we want are the civil rights as well as privileges and obligations of a marriage. We can call it civil union."
TANZANIA. Top official says country will never lift ban on same-sex marriage: "The Deputy Permanent Secretary in the Ministry of Constitutional Affairs and Justice, Mr Amon Mpanju, made the remarks in Dar es Salaam yesterday at the Second Universal Periodic Review Recommendations- Civil Society Feedback Session and Development Follow up Strategies Workshop. 'While you are discussing, you should note that the government will never entertain recommendations that are contrary with the law of the land and the cultural norms of the society.' stressed Mr Mpanju."
REJOICING. $100,000 Pyramid is back.
PATHETIC. NOM's Brian Brown says fight against same-sex marriage will continue for decades. "It's going to take years, maybe decades, but we need a movement that has this march to be a living symbol year in and year out that we're here, we're not going away, and we're growing."
POSTERIORS. Rugby player Luke Lewis.
JACK TOOK QUITE A SPILL. The Metro Los Angeles safety video is quite grisly.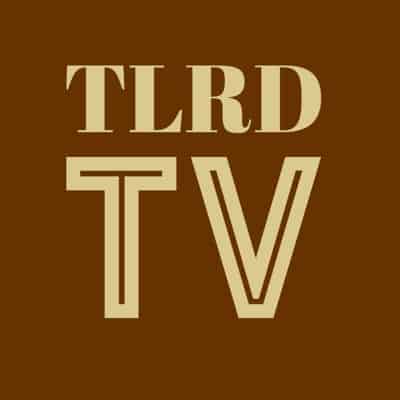 ONE DANCE. Obama sings the Drake hit.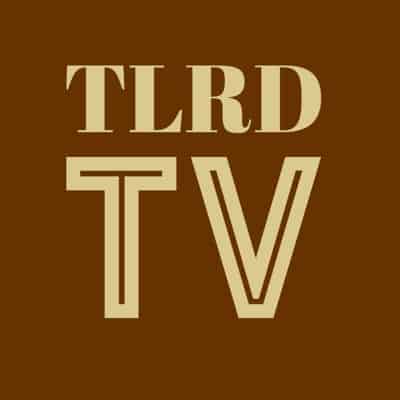 NUZZLING HORSE. When a reporter can't escape.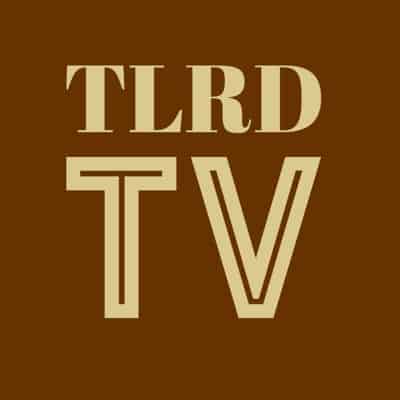 TOO HOT FOR TUESDAY. Mek Rattanakup.