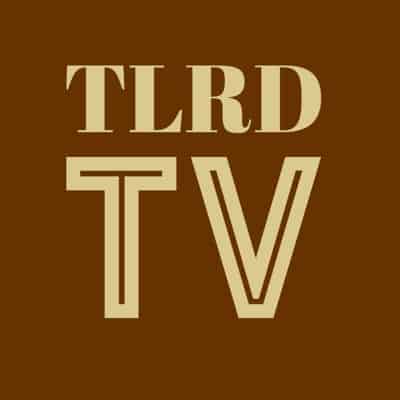 INMATE 47991-424. Dennis Hastert reports to prison: "Former U.S. House Speaker Dennis Hastert must report to a federal prison in southeastern Minnesota this week to begin serving a 15-month sentence in his hush-money case, one that revealed the 74-year-old sexually abused at least four boys decades ago when he coached wrestling at a suburban Chicago high school."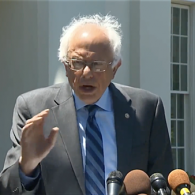 2016 ELECTION. Bernie Sanders acknowledges: "It doesn't appear that I'm going to be the nominee, so I'm not going to be determining the scope of the convention."
CRISTIANO RONALDO. Footballer finds a convenient way to get rid of a reporter.
MY FIRST GAY BAR. Celebs weigh in.
MOLDOVA. Human Rights Watch urges parliament to reject "gay propaganda" law: "Human Rights Watch believes that this bill is discriminatory and harmful to all citizens in Moldova, including children, and violates Moldova's constitutional guarantees and international human rights obligations."
CHICAGO. Trans rights measure passes: "The Chicago City Council, on June 22, approved a measure that removes a provision in the Chicago Human Rights Ordinance requiring individuals to show a government-issued ID upon request when trying to access restrooms and other public accommodations. The provision could potentially be used to to bar transgender individuals from accessing those accommodations should the gender-marker on their ID not match their gender-presentation.
COUPLES. Nate Berkus and Jeremiah Brent's daughter is already a fashion plate.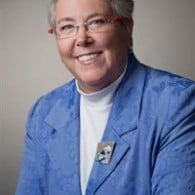 PATRICIA TODD. Out Alabama lawmaker throws her name in for Speaker of the House: "I'm offering an alternative," said Todd, whose District 54 sprawls ranges through downtown Birmingham. "I'm doing this because I think I would be an effective speaker. I've been here for 10 years. I'm well-respected among all of our peers. I stand for integrity and I'm not beholden to any special interest group."
AMERICAN EXPRESS. AMEX to run ads celebrating anniversary of marriage equality ruling: "The ads commemorating the decision, from Ogilvy & Mather in New York, are part of a larger Pride campaign from American Express. The effort, #ExpressLove, comes from the creative shop as well as the company's employee Pride network, Mindshare, Day One Agency, Alldayeveryday, Paper Magazine and The Infatuation and encourages consumers to share how they, well, express love everyday. "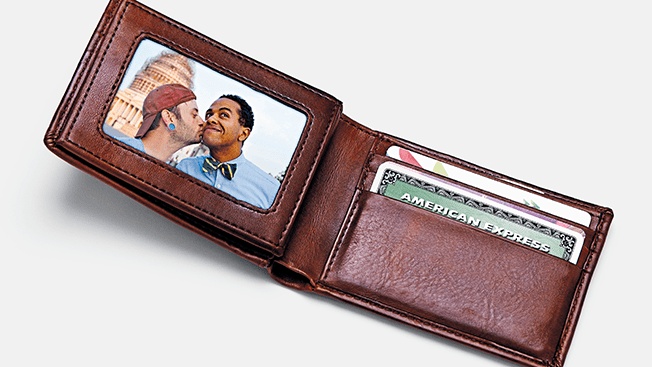 STRAWBERRY MOON. ISS astronaut Jeff Williams shares a stunning photo.
SAVE THREE LIVES. Is the NYC West Village's great bookstore in danger?
MAC N CHEETOS. Burger King wants to make you fat: "Burger King will soon be serving up Mac n' Cheetos – creamy mac n' cheese deep fried into Cheeto-shaped sticks, then covered with crispy Cheetos flavoring. The fast-food chain will begin serving up the menu item for a limited time on June 27. Mac n' Cheetos will be offered in packs of five with the recommended price of $2.49."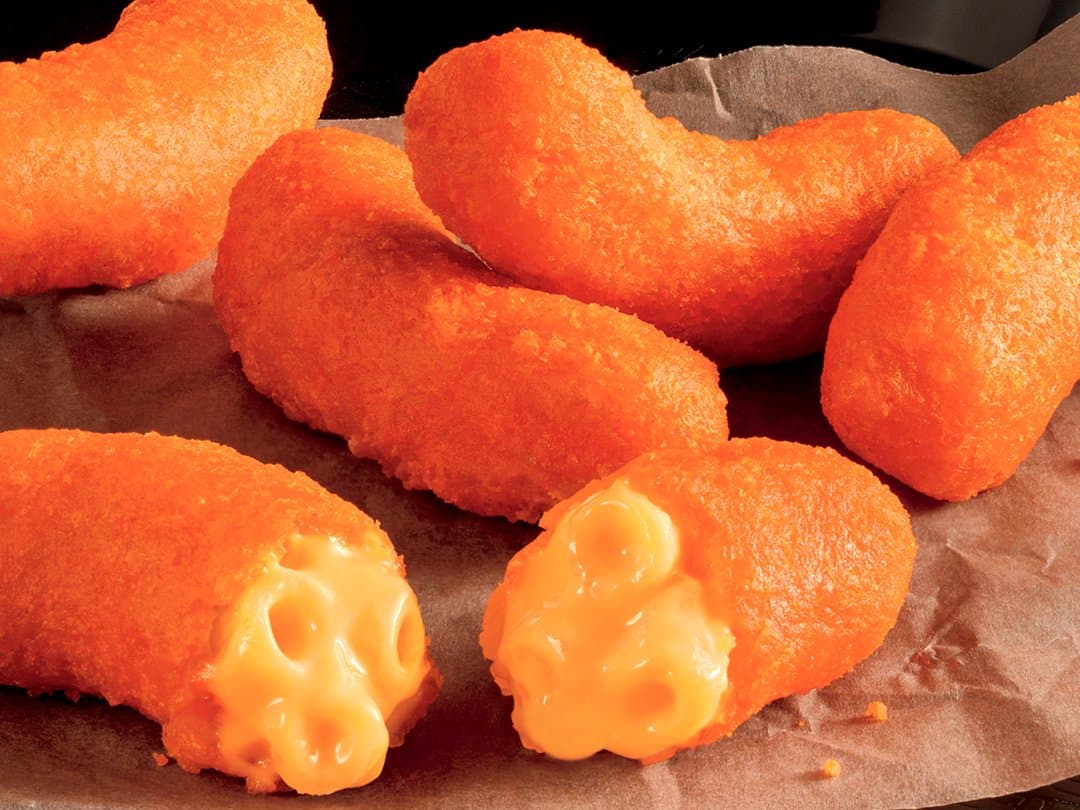 DIVORCE. Sarah Jessica Parker returns to HBO and her's the trailer.
PRINCE. Unreleased music hits the Versace runway. Donatella: "It was a privilege and an honor to have Prince as my friend, and so it was my privilege to be able to share them with the audience. I wanted people to hear how playful he was, how joyous, how creative, how pure a genius. The biggest tribute you can pay to him is to play his music, and to keep his memory alive."
https://www.youtube.com/watch?time_continue=16&v=PeEckPoEGL8
NEAR MISSES. New Yorkers miss the subway train.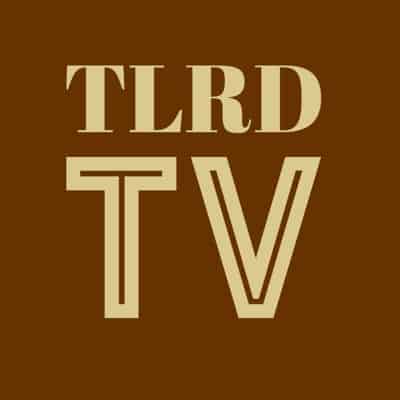 HUMP DAY HOTTIE. Sid Garabato.
https://www.instagram.com/p/BFB63PjBAMM/?taken-by=sidgarabato