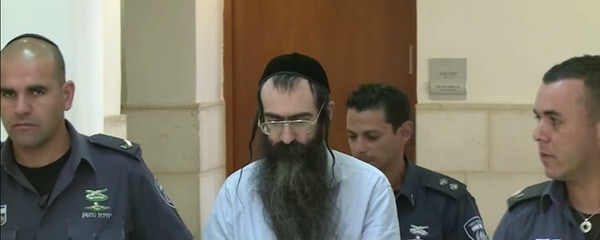 A radical ultra-Orthodox Israeli Jewish man who fatally stabbed a teenage girl at a Pride event in Jerusalem last year has been sentenced to life in prison plus 31 years.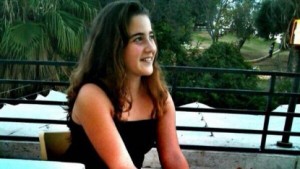 Yishai Schlissel had been freed from prison just weeks before he murdered Shira Banki (right) and attempted to murder seven others.
Schlissel's previous conviction came after he stabbed several people at a Jerusalem pride parade in 2005. After his release, he had angrily spoken out against the parade.
Jerusalem Gay Pride stabbing: ultra-orthodox Yishai Schlissel jailed for life https://t.co/hh1ixF5AQ0

— USMAN, Abbass Babayo (@Shangudar) June 27, 2016
According to ABC, at his sentencing yesterday, judges noted that Schlissel had shown no remorse for his actions. They wrote:
"We have before us a man who doesn't see a fellow human before his eyes. A cruel, dangerous and heartless man. This dangerous man cannot be allowed to walk any longer on the streets of Jerusalem, or anywhere else."
More than 200,000 people attended Pride in Tel Aviv this year where a minute of silence was held for Banki.
Will @tedcruz call this "Radical Jewish Terrorism"? – Gay Pride stabbing: ultra-orthodox Yishai Schlissel jailed https://t.co/yxdMzXvPiM

— Ben Blaney (@benblaney) June 26, 2016
Watch an AFP report below.