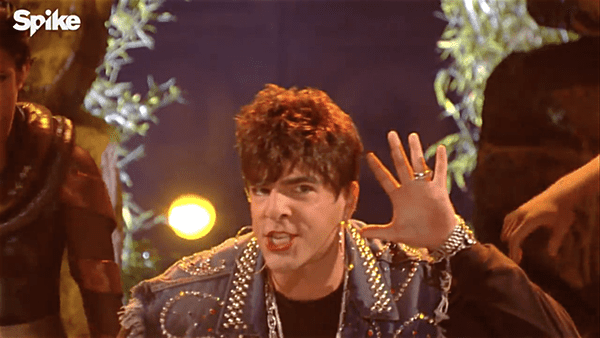 Zachary Quinto is the latest star to join the Lip Sync Battle.
He's set to face off against his Star Trek co-star Zoey Saldana this Thursday June 9 and he apparently got the note from Joseph Gordon Levitt and Channing Tatum that doing a little bit of drag goes a long way on this show.
In anticipation of the showdown, Spike posted a preview clip of Quinto's rendition of Missy Elliot's "Get Your Freak On", which looks to be as spectacular as we could hope for.
Get the popcorn, and watch below.
https://www.youtube.com/watch?v=ww6r9-XGZ8Q